Kansas City author Annisa Davis-Jackson acquires 'divine healing' in a book that took roughly a decade to assemble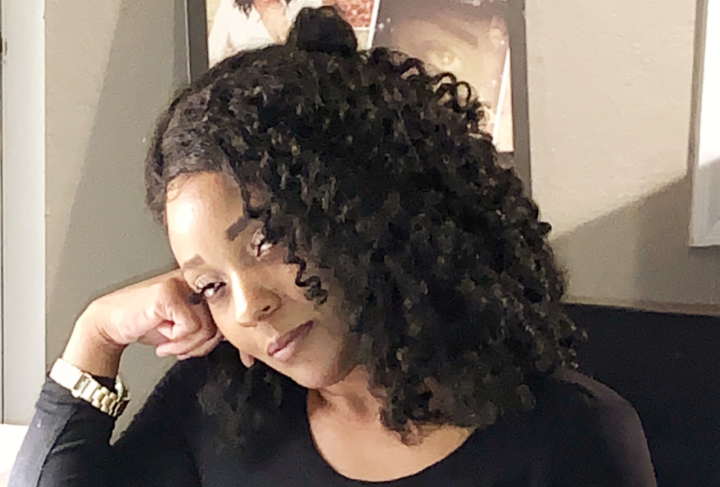 ---
And we know that all things work together for good to them that love God, to them who are the called according to his purpose.
(Romans 8:28 KJV)
---
COMING FULL CIRCLE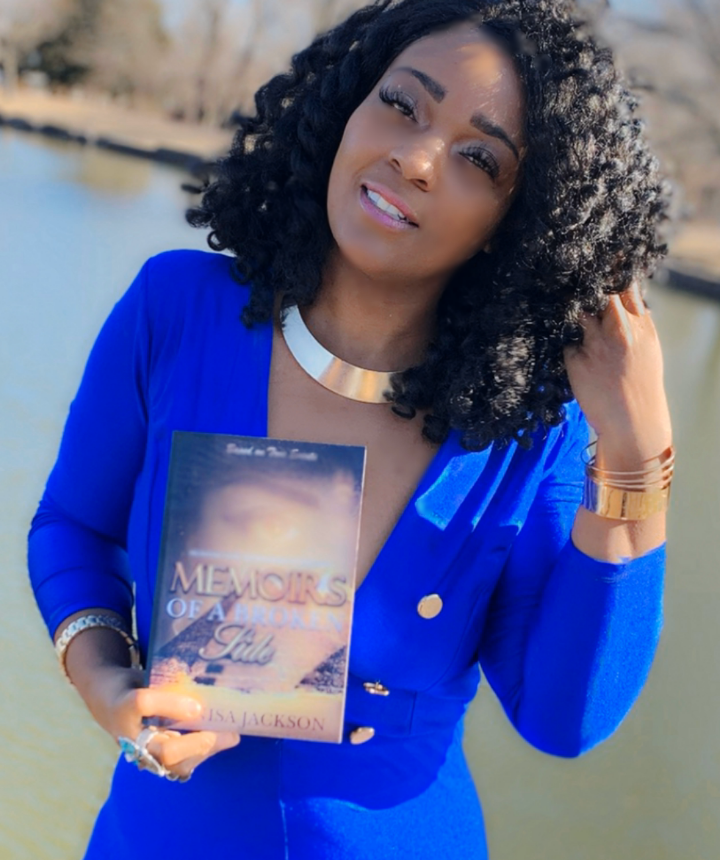 Annisa Davis-Jackson tried all she could to provide a thorough explanation for why it was absolutely essential that she make her authorship debut.
"It was an issue that buried so deep in my heart, never to be brought back up," Davis-Jackson told Making Headline News this week. "And somehow, it finds me."
Amongst the things about which Davis-Jackson had ultimately discovered was that God was very much in the midst of what undoubtedly was an integral part of the divine purpose for which she was created.
"The events that the most high brought me through were simply undeniable, bizarre…and extraordinary circumstances," Davis-Jackson explained. "I was being used to unveil a truth I felt I was not equipped for. In the process of my obedience, I gained supernatural strength, which was essential to my healing."
Much to Davis-Jackson's delight, her divine healing had eventually come wrapped up in the awe-inspiring book entitled, "Memoirs Of A Broken Side: Based On True Events."
---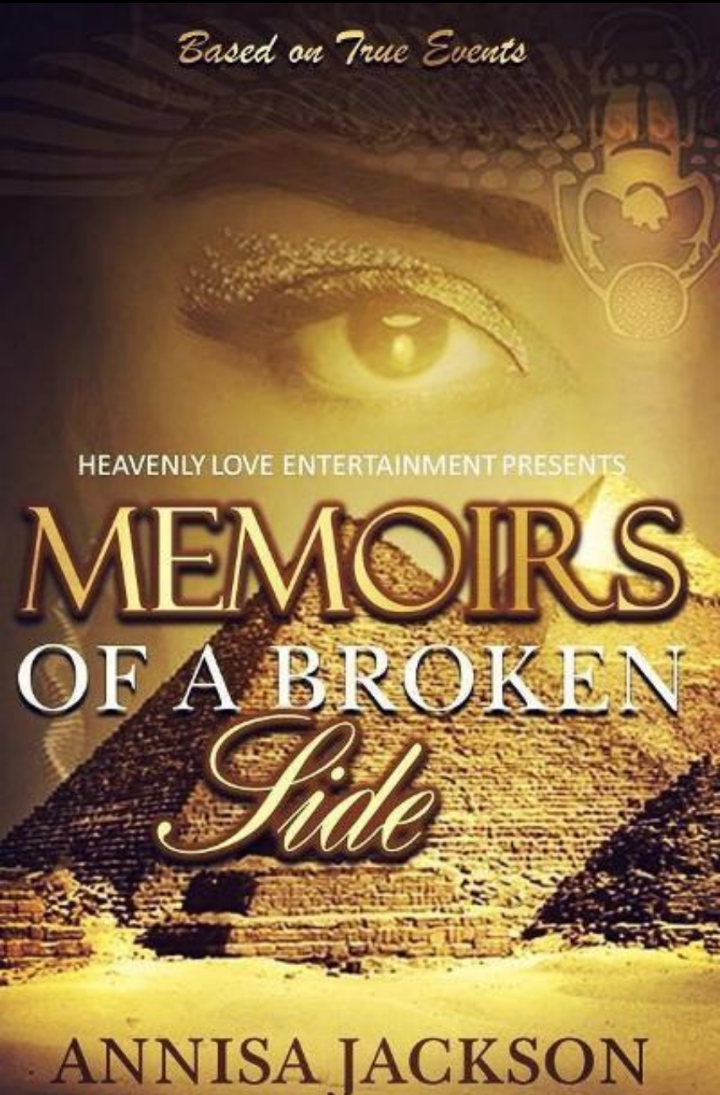 A spiritually-empowering written work that essentially a decade in the making, Davis-Jackson's "Memoirs Of A Broken Side: Based On True Events" depicts the life of her father, Annise Davis Jr., whose prosperous and well-publicized football career ironically was destined for greatness, yet his life cut short amid his untimely murder on Christmas Eve in 1987.
Mired by tragedy, or a chain reaction of events that hovered over his entire family emotionally and spiritually, this author writes, Annise Davis Jr.'s children subsequently grew up without knowing the truth until a spiritual revelation was given to Annisa Davis-Jackson, the family's beloved middle daughter.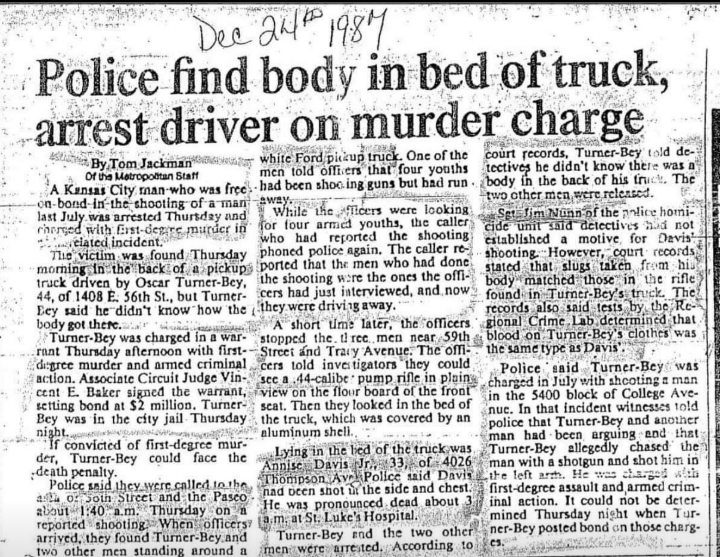 It was Davis-Jackson, in fact, who vividly discovered that such turbulence in her life were destined by what she describes as a "powerful divine design," one that would suddenly uncover and unveil a truth, she writes.
As Davis-Jackson explained, this truth was hidden under "an ocean of lies," drowned with deception, and the corruption of wrongful convictions behind the true circumstances surrounding her father's death.
Interestingly, as she walked into such a tumultuous season, it was later revealed that her mission was to seek all truth, which would later turn into a spiritual journey, revealing the Glory of The Most High, she acknowledges.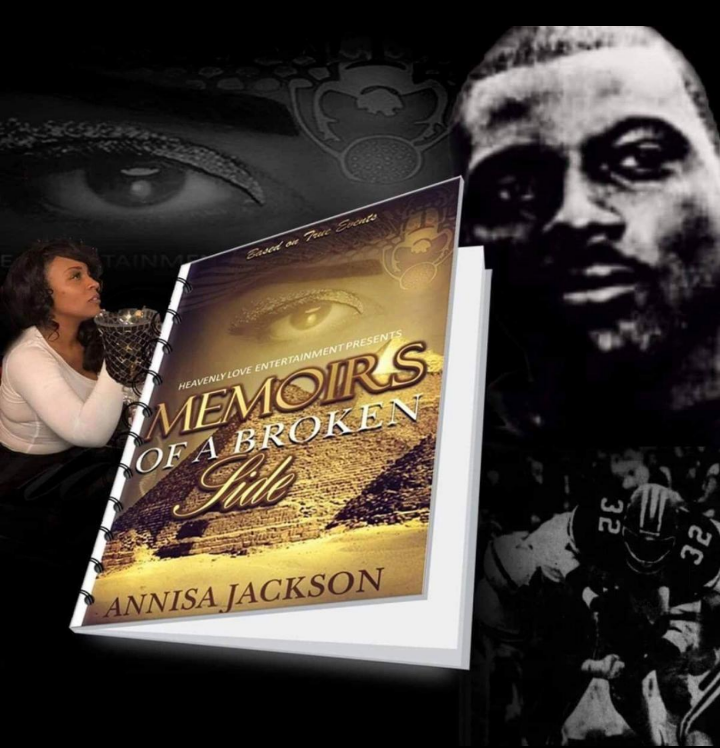 An ex-college and NFL football standout, Annise Davis Jr., starred at the University of Missouri of the then-Big 8 Conference. Consequently, he was later enjoyed a professional stint after being drafted by the Pittsburgh Steelers.
A native of Kansas City, Missouri, Davis-Jackson began assembling her book in January 2009, a project that was finally published on November 30, 2018.
For Davis-Jackson, composing "Memoirs Of A Broken Side: Based On True Events" was very much worth the length of time invested into this essential written document.
---
"After battling political districts concerning the cold case, (it was) later uncovered to be an unsolved murder of my father for reopening," Davis-Jackson recalled. "It became evident that emergency healing was needed for others who have experienced similar loses and injustices."
---
Interestingly, Davis-Jackson deemed it necessary to emphasize why her new book is synonymous to what she describes as a "mother of all bombs."  "Its content is beyond average and will become a blueprint to others finding themselves and having the courage to stand up for what's truth," Davis-Jackson said. "In the pursuit to truth, they find healing within."
To her credit, the feedback since the release of Davis-Jackson's "Memoirs Of A Broken Side: Based On True Events" has been nothing short of remarkable.
---
REALITY SETTING IN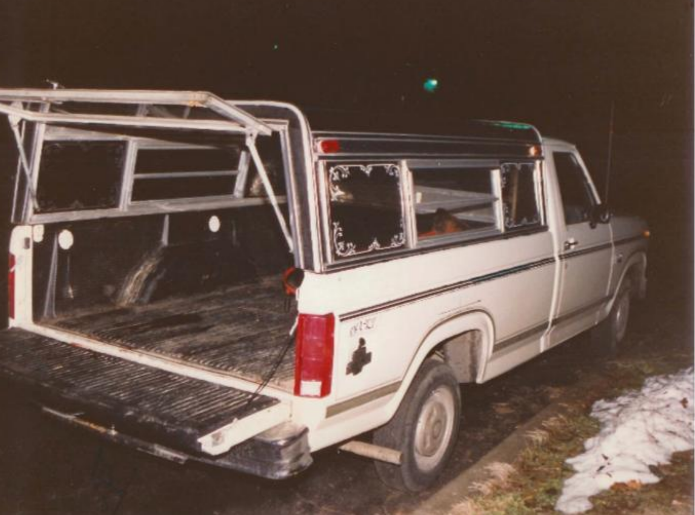 "Very, very positive from anyone who learns or reads the story," said Davis-Jackson, adding that other books — "a series of books all branched on to Memoirs Of A Broken Side," she said — are surely forthcoming.
"I hear the word 'phenomenal' from everyone who reads. It gives the reader a crash course on how to recognize signs and symbols and the spiritual signs that are given to us daily to complete task to stay away from harm, etc."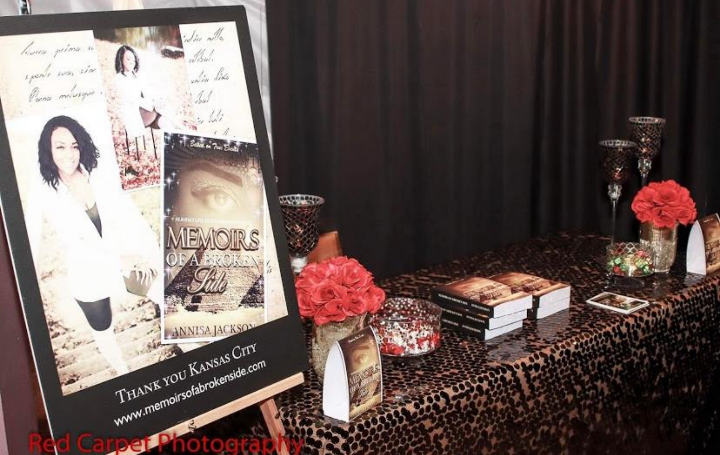 Generally, Davis-Jackson reiterated that the presentation and promotion of her book has come full circle, largely because of her resiliency in following the spirit of the Most High.
"The anointing through the investigation allowed me to gain the attention from political sources, prosecutors, and judges," Davis-Jackson said. "Because the story is so powerful."
Not to mention a constant page-turner for anyone who possesses this life-enhancing book.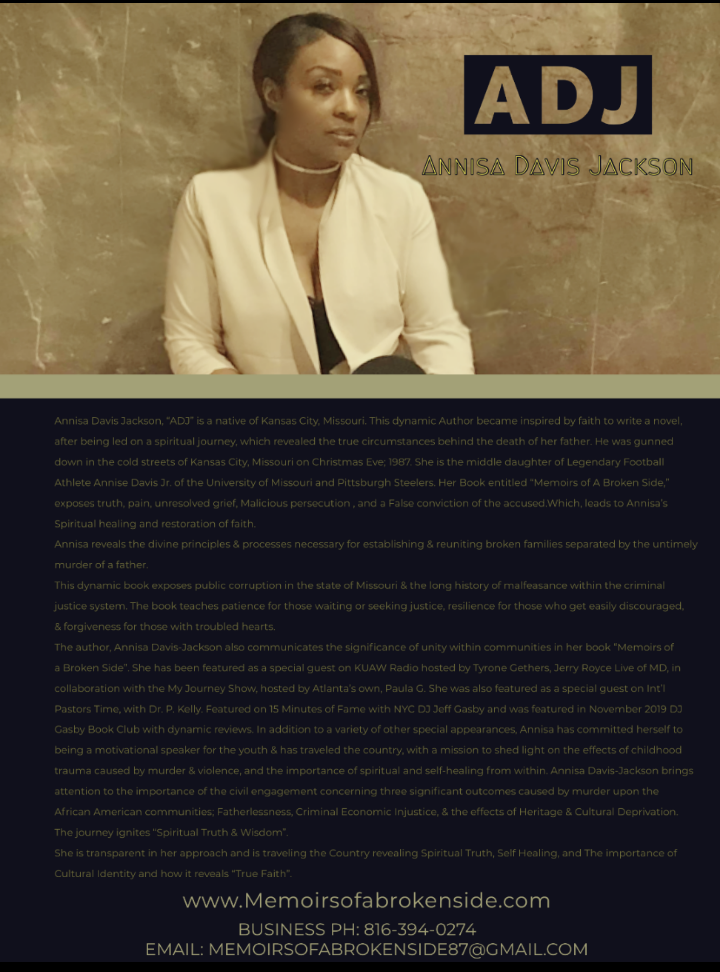 ---
For more information about Kansas City, Missouri-area Author Annisa Davis-Jackson, to order her book or to schedule her for a public appearance or book signing, connect with her via social media at: https://www.facebook.com/Memoirsofabrokenside/. Send email to: davis_annisa@yahoo.com.
---
CONNECT WITH THIS AWARD-WINNING JOURNALIST FOR MEDIA EXPOSURE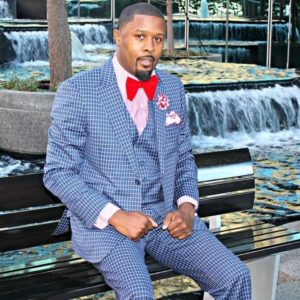 EDITOR'S NOTE: If you are an entrepreneur, business owner, producer, author, athlete, musician, barber, life coach, motivational speaker, cosmetologist, tax preparer, model, or pastor/minister who is seeking exposure and would like to share your story with an in-depth news feature, call Reporter Andre Johnson at 901-690-6587 or Facebook message him under "Andre T. Johnson" for details.
Andre Johnson is the award-winning Founder and Publisher for Making Headline News. A 2000 graduate of the University of Memphis School of Journalism and a former staff reporter of sports for the Memphis Commercial Appeal newspaper, Johnson covers the NBA Southwest Division from Dallas, Texas. To reach Johnson, send email to makingheadlinenews@gmail.com or to memphisgraduate@yahoo.com. Also, follow him on Twitter @AJ_Journalist.