---
Let nothing be done through strife or vainglory; but in lowliness of mind let each esteem other better than themselves.

(Philippians 2:3)
---
REY OF SUNSHINE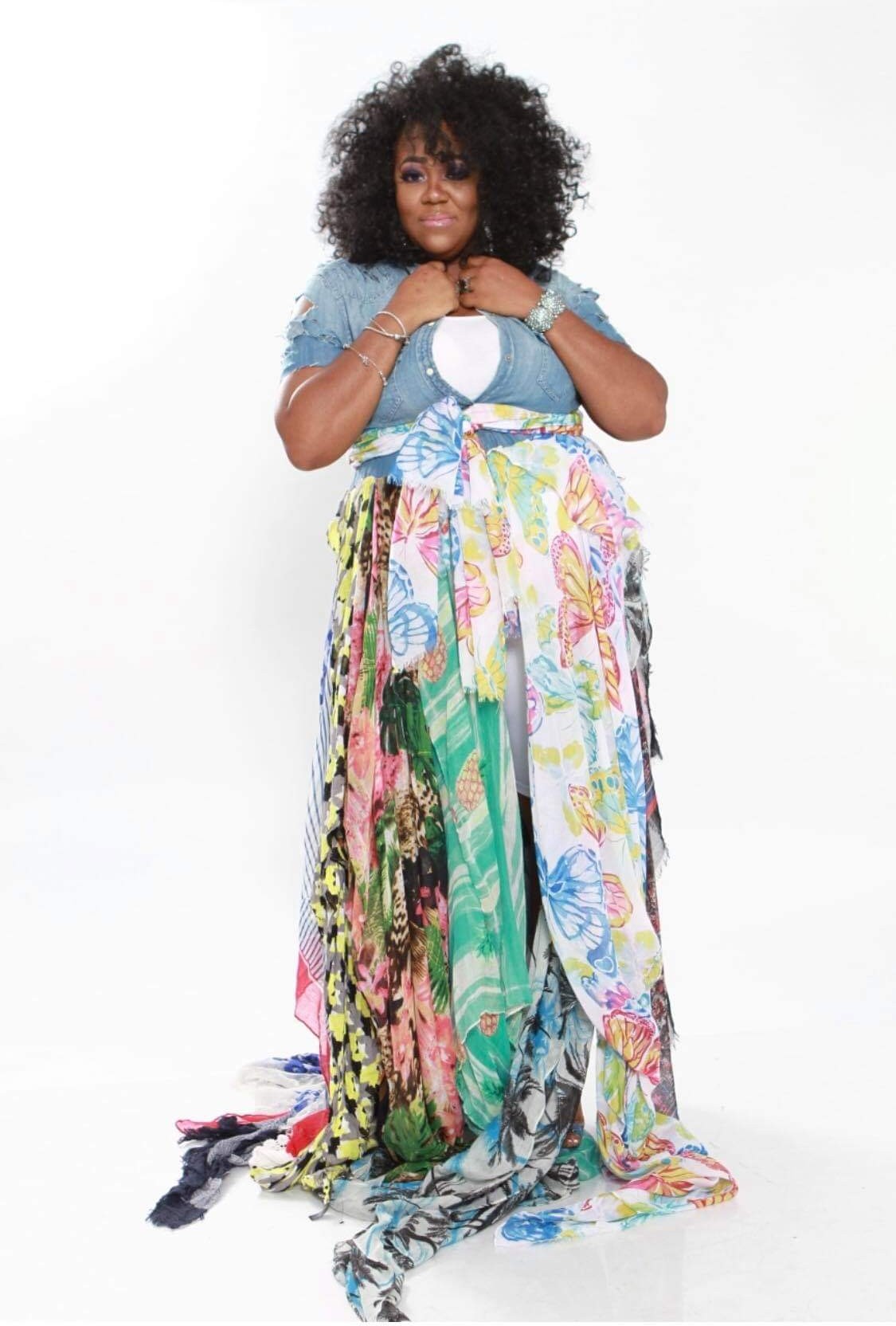 As it pertains to walking in her divine purpose, Rashelle Rey would be the first to admit that she's all about esteeming others highly than herself.
That is why Rey, an accomplished Detroit-area businesswoman, has become thoroughly committed to giving back to her community.
And not just giving back, but giving back in a big way.
---
SAVE THE DATE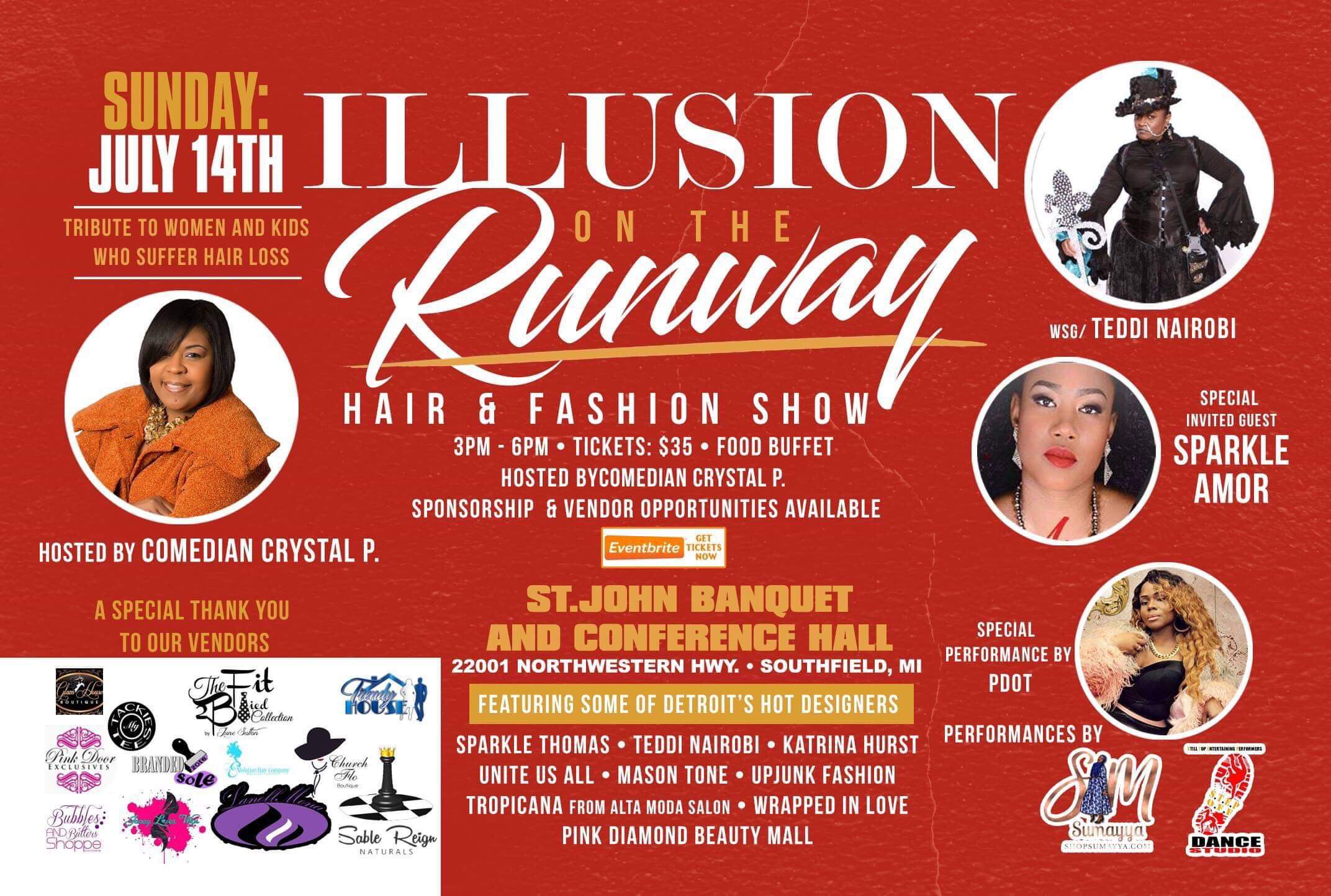 A native Birmingham, Alabama who has spent virtually all of her life in the City of David, Rey will be hosting her annual Illusion On The Runway Hair And Fashion on Sunday, July 14 in nearby Southfield, Michigan, at the St John's Banquet & Conference, located at 22001 Northwestern Highway.
The event that will take place from 3-6 p.m. EST is annual, notable tribute to women and children, many of whom suffer from various forms and hair loss, Rey told Making Headline News this week.
---
"The purpose of this event is to be a blessing to a family or organization that's in need and is suffering from cancer." — Detroit Businesswoman/Author Rashelle Rey on her annual Illusion On The Runway Hair And Fashion
---
A longtime licensed cosmetologist, Rey and her team are placing special emphasis on individuals who have been stricken by alopecia.
According to a report at https://www.webmd.com/skin-problems-and-treatments/guide/alopecia-areata#1, alopecia is an autoimmune disorder that customarily stems from excessive hair on one's pillow, brush, or shower drain.
In addition, alopecia occurs when someone notices what medical experts describe as "odd little bald spots" in the mirror or when hair follicles are attacked, a trend that typically causes the hair to come out, often in clumps the size and shape of a quarter. The amount of hair loss, in fact, is different in everyone, medical experts say, considering some people lose it only in a few spots, while others lose a lot.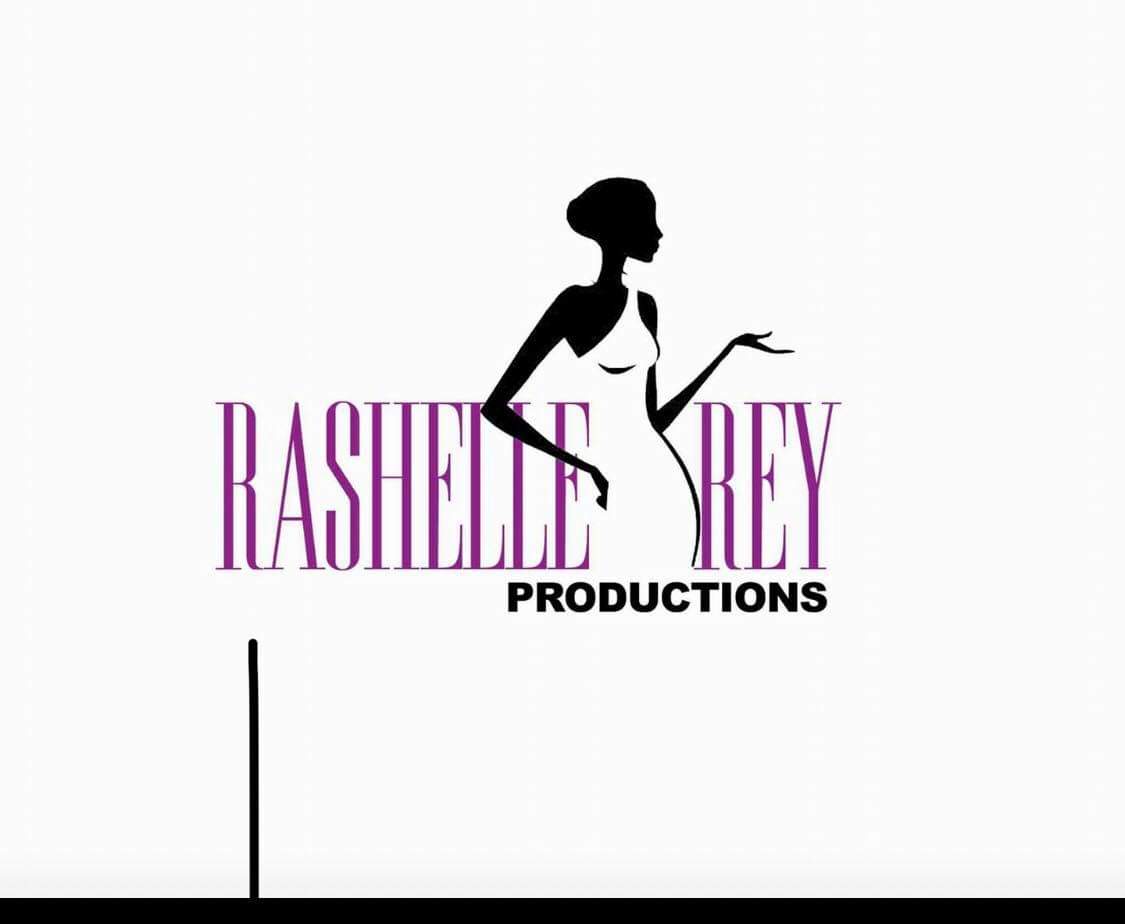 As for Rey's hair and fashion show, amongst her chief objectives is to bring about awareness to alopecia, as well as various forms of cancer that often result in hair loss.
This event will be hosted by comedian Crystal P. and will include a gallery of Detroit's finest designers, most notably Sparkle Thomas, Teddi Nairobi, Katrina Hurst, Unite Us All, Mason Tone, Unjunk Fashion Tropicana from Alta Mota Salon, as well as Wrapped In Love and Pink Diamond Beauty Mall.
Also, there will be a special performance by PDOT, a special guest appearance by Sparkle Amor, as well as other scheduled performances, according to organizers for this event.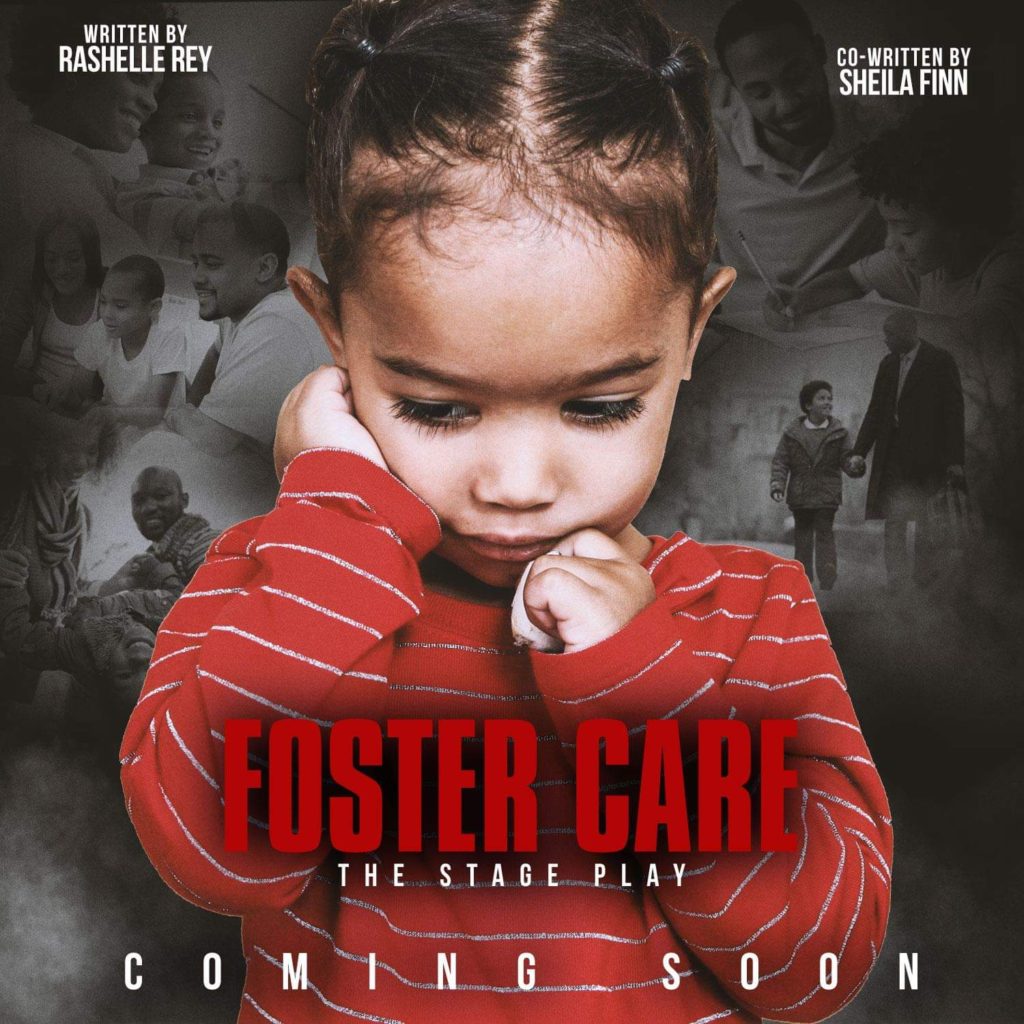 Early bird tickets are currently on sale for $20 and ends May 25, and sponsorship and vendor opportunities will be available for this event, Rey said.
Early bird tickets can be purchased either through Cash App at: $rashellereyrpn or via PayPal at: remnantandpraisenetwork@gmail.com.
The feedback since she organized her annual hair and fashion show has been overwhelmingly favorable, Rey said.
"Since I have been promoting the event, my fellow peers say it is a great thing to be a part of," Rey said. "It's a hair and fashion show."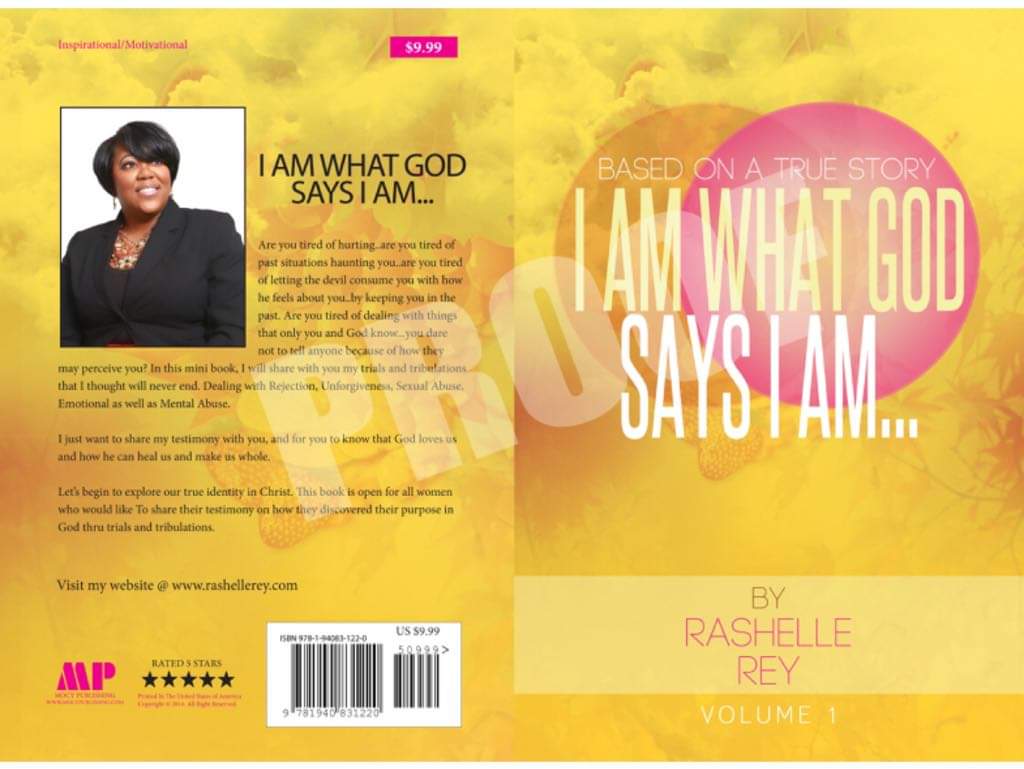 A 1999 graduate of Crockett High School, Rey advanced her education when she became a licensed cosmetologist.
Interestingly, this resourceful businesswoman delved off into authorship when she wrote the book entitled, "I Am What God Says I Am," a 38-page project that was released in April 2016 and is available for purchase at: https://www.amazon.com/Am-What-God-Says/dp/1940831229.
Also, Rey and Shelia Finn co-wrote the forthcoming stage play called, "Foster Care," which is scheduled to debut soon, she told MHN this week.
---
For more information about Detroit-area Businesswoman/Author Rashelle Rey, or to schedule her for a public appearance or speaking engagement, or connect with her via social media at: https://www.facebook.com/rashellel1. Also, send email to: Remnantandpraisenetwork@gmail.com.
---
CONNECT WITH THIS AWARD-WINNING JOURNALIST FOR MEDIA EXPOSURE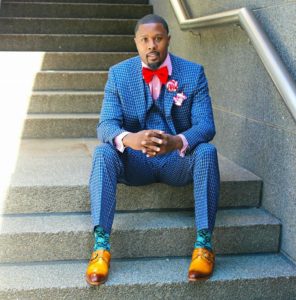 EDITOR'S NOTE: If you are an entrepreneur, business owner, producer, author, athlete, musician, barber, life coach, motivational speaker, cosmetologist, tax preparer, model, or pastor/minister who is seeking exposure and would like to share your story with an in-depth news feature, call Reporter Andre Johnson at 901-690-6587 or Facebook message him under "Andre T. Johnson" for details.
Andre Johnson is the award-winning Founder and Publisher for Making Headline News. A 2000 graduate of the University of Memphis School of Journalism and a former staff reporter of sports for the Memphis Commercial Appeal newspaper, Johnson covers the NBA Southwest Division from Dallas, Texas. To reach Johnson, send email to andre@makingheadlinenews.com or to memphisgraduate@yahoo.com. Also, follow him on Twitter @AJ_Journalist.