Texas mother Aleesha Simmons remembering her son's legacy through a notable non-profit organization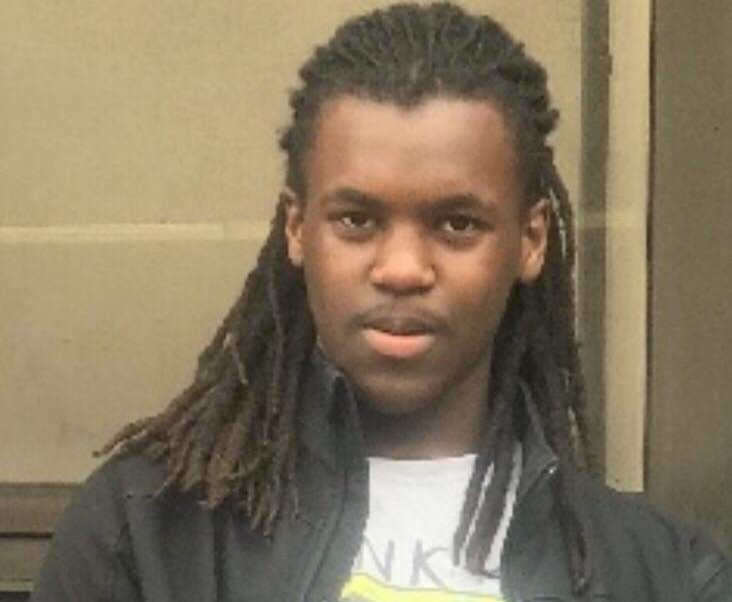 DOING IT FOR DOUG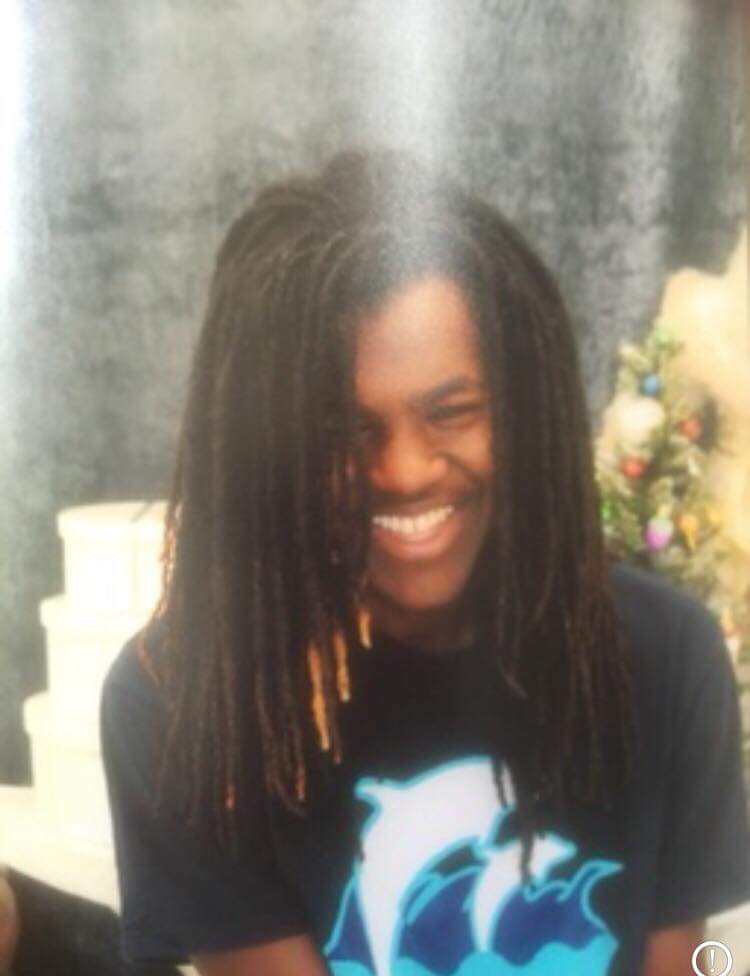 DUNCANVILLE, Texas — For Aleesha Simmons, it is a dejected, demoralizing feeling she's repeated said she doesn't want another mother to have to convey.
The discomfort to which she is alluding is the shocking death of her son, Doug Williams, a then-multi-sport athlete at Dallas' Franklin D. Roosevelt High School, whose life was cut short back in April amid a sudden cardiac arrest.
He was 16.
If SCA is not treated immediately, it can lead to sudden cardiac death (or SCD) within minutes, the report said.
According to sources with knowledge of the situation, Williams — who lettered in football, basketball, and track and field — was conditioning at a nearby park when he suddenly passed out. To no avail, first responders could not resuscitate him.
---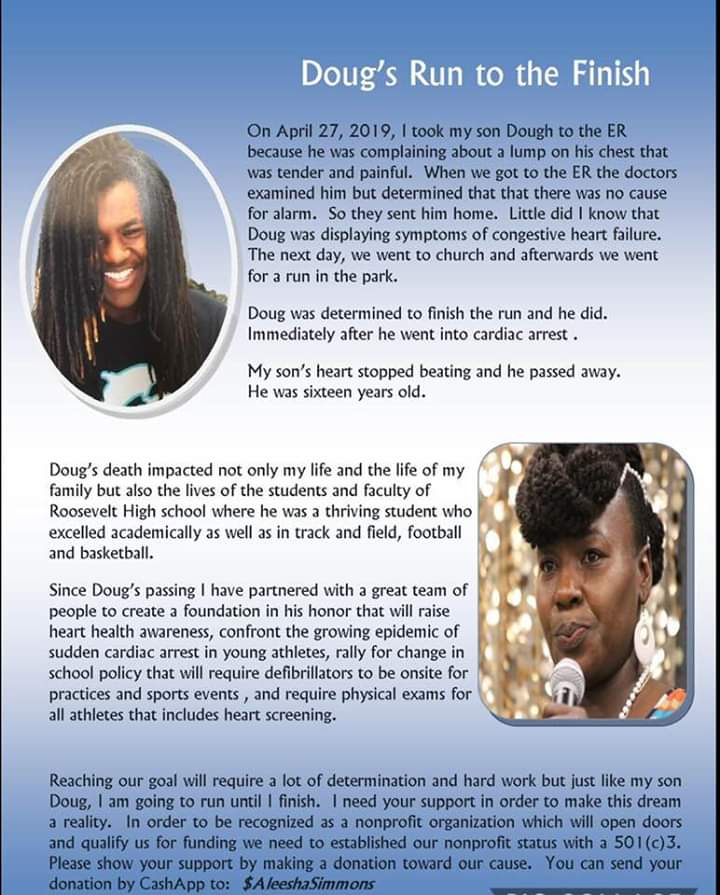 At the time of his death, Williams reportedly was hours removed from having rededicated his life to Christ.
"After my 16-year-old son passed away suddenly in April due to the sudden cardiac arrest, it left me so lost and confused," Simmons told Making Headline News this week. "And I feel like I didn't want any other mother to have to go through this, especially not even knowing that something was even wrong."
While Simmons and her family undoubtedly will be affected by the sudden demise of her son for the rest of their lives, she has — to her credit — deemed it essential to carry on Williams' legacy through a notable cause.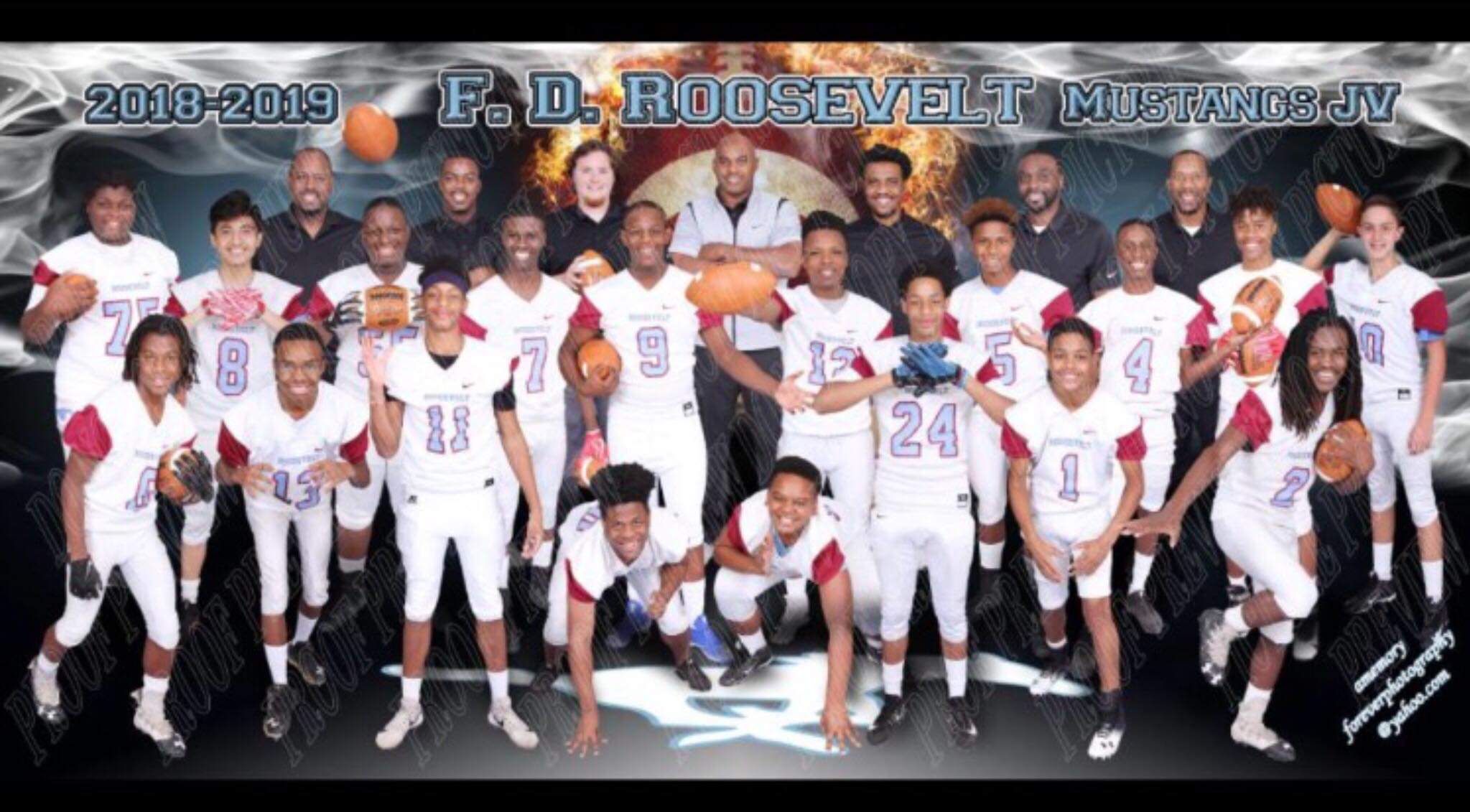 A native of Chicago who works primarily as a Dallas/Fort Worth-area customer service specialist, Simmons is the founder and director of "Doug's Run To The Finish," her rising nonprofit organization that is presently in the works and is scheduled to officially go into operations within "four-to-six weeks," she said.
Through "Doug's Run To The Finish," Simmon's strategic mission is centered largely on stopping the vastly growing epidemic of sudden cardiac arrest, particularly amongst youth athletes, she told MHN.
In order for this to happen, parents, student athletes, and trainers must become knowledgeable about the various symptoms related to cardiac arrest so that her organization, in turn, can appropriately assist in setting up the necessary screenings, etc.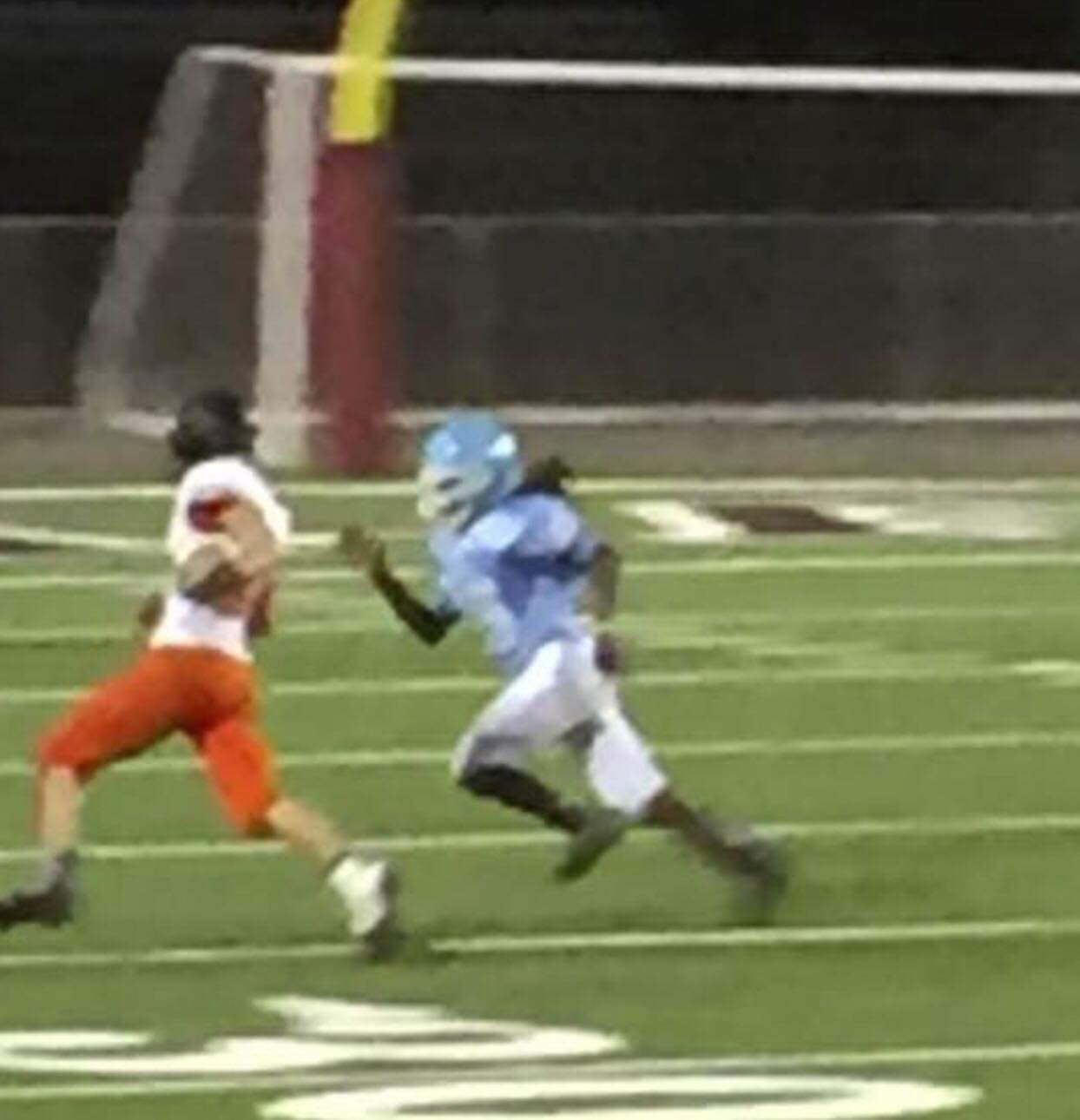 Interestingly, "Doug's Run To The Finish" will host community-wide events during which it will provide credible resources and pertinent information, as well CPR training, which would involve educating certified individuals on how to properly use a defibrillator, Simmons said.
In addition, Simmons emphasized she will execute the essential steps to ensure that area sports teams are equipped with defibrillators to prevent sudden cardiac arrest in the event a student athlete collapses.
As Simmons explained, while a majority of the Roosevelt High School community is still very much affected by her son's death, a number of fellow church members and close acquaintances are backing her mightily on bringing about awareness through her fledgling organization.
---
"(I thank) my pastor (Andrew Jackson Jr.), my family and close friends who are deeply affected by my son's sudden passing," Simmons said. "This mission is very near and dear to my heart, because the day I lost my son was by far the worst day that I've ever experienced in my life."
---
For what it's worth, Simmons has often struggled, particularly with regards to seeing a silver-lining, of sorts, in the wake of Williams' untimely death.
"Someone told me that my son was a seed and his passing was just the seed being planted and this mission is the fruits of that seed sprouting up and manifesting," Simmons explained. "So my son lives on through saving the lives of others."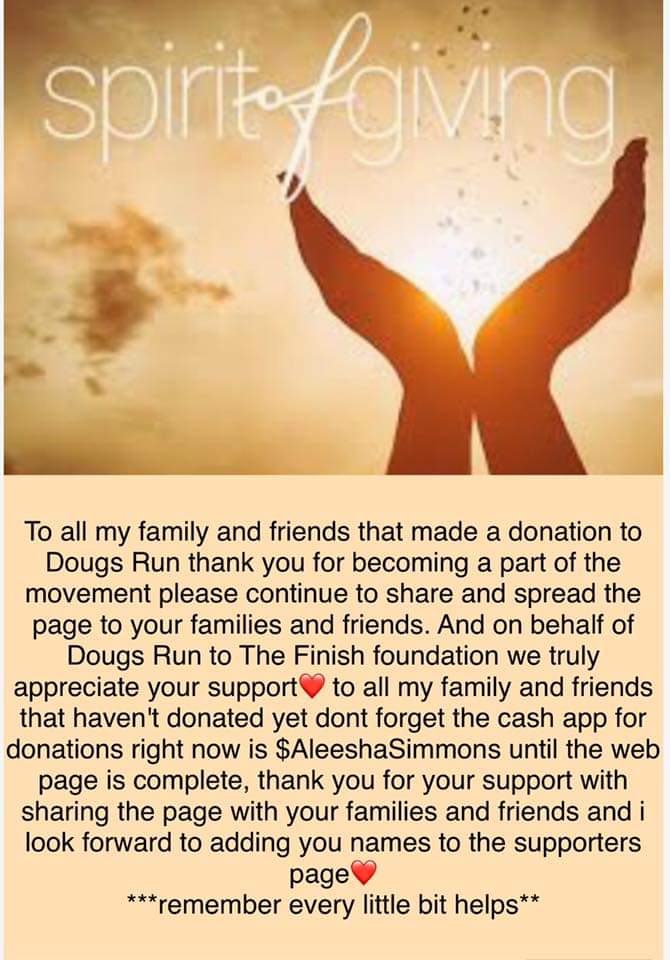 A nonprofit organization that's geared toward individuals ranging mostly between the ages five-to-25, Simmons said amongst the factors about which she has become thoroughly persuaded is that her son undoubtedly fulfilled the purpose for which God created him.
Now it's time to effectively carry out his legacy through a notable organization that figures to not just change a generation, but to impact it in the process.
After all, Simmons is fully convinced that is what her young, vibrant, speedy multi-sport athlete of a son would have wanted.
---
DONATE TO A WORTHY CAUSE

:

Cash App Aleesha @ $AleeshaSimmons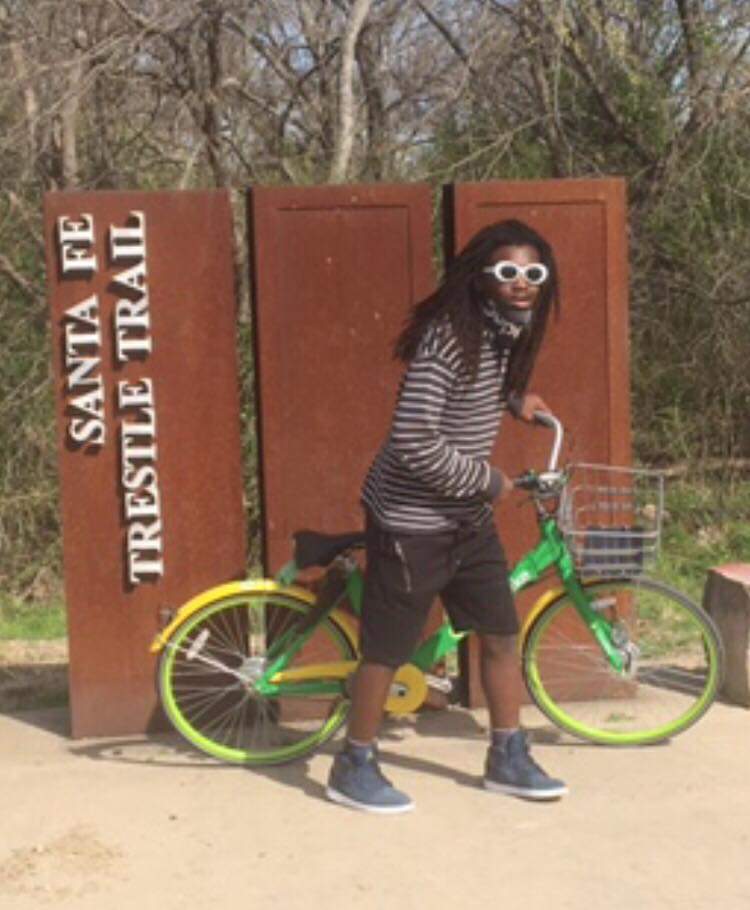 "My goal is for this campaign to go as far and as wide as it possibly can," said Simmons, whose organization is already becoming a fixture throughout the DFW Metroplex. "(I'm doing this) knowing that my son's life has a purpose."
A purpose that's still very much justifiable to this day — and beyond.
How befitting for a well-rounded student athlete whom, much to his credit, ran to the finish.
---
For more information on Dallas/Fort Worth-area Businesswoman Aleesha Simmons of "Doug's Run To The Finish," to make a monetary donation, to schedule her for public appearance or speaking engagement, connect with her via social media at: https://www.facebook.com/aleesha.simmons.
---
CONNECT WITH THIS AWARD-WINNING JOURNALIST FOR MEDIA EXPOSURE
EDITOR'S NOTE: If you are an entrepreneur, business owner, producer, author, athlete, musician, barber, life coach, motivational speaker, cosmetologist, tax preparer, model, or pastor/minister who is seeking exposure and would like to share your story with an in-depth news feature, call Reporter Andre Johnson at 901-690-6587 or Facebook message him under "Andre T. Johnson" for details.
Andre Johnson is the award-winning Founder and Publisher for Making Headline News. A 2000 graduate of the University of Memphis School of Journalism and a former staff reporter of sports for the Memphis Commercial Appeal newspaper, Johnson covers the NBA Southwest Division from Dallas, Texas. To reach Johnson, send email to makingheadlinenews@gmail.com or to memphisgraduate@yahoo.com. Also, follow him on Twitter @AJ_Journalist.