Kimberly Young is originally from Shaw, Mississippi, a small, rural establishment that rest in the famous Mississippi Delta and is comprised of 1,952 residents, according to the latest U. S. census.
Though she was raised in a small, Southern town, Young's entrepreneurship track record is such that she's having a massive impact, all the while functioning mightily in her element.
---
REPRESENTING THE 'SIP'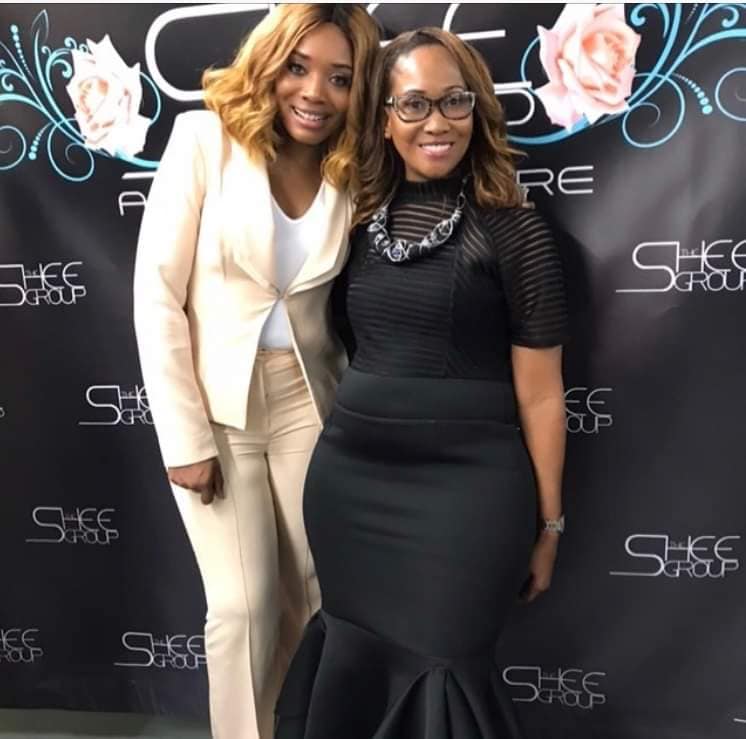 Widely regarded as an emerging designer in the ever-so-competitive fashion world, Young of the mastermind behind the Kyoung Collection.
Also, she is the fashion producer of Kim Young Production and the Battle Of The Strut TV Show, as well as a Kansas, City, Missouri-area radio personality for both 1590 AM and 106.1 FM, whereby she is a motivational speaker.
An assortment of awe-inspiring endeavors that have benefited her mightily in recent years, Young credits her sustained success to the guidance of her spouse, parents, and grandparents, all of whom instilled in her the importance of establishing a solid work ethic.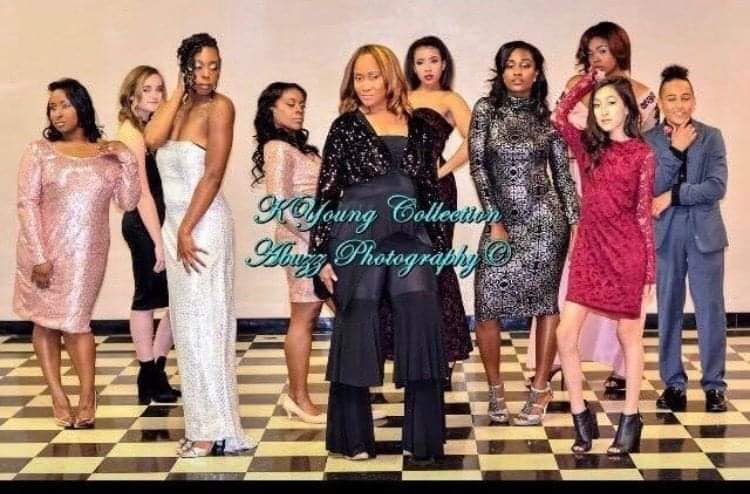 ---
"My education, my parents, grandparents, and husband have empowered me to be my best," Young told Making Headline News this week.
---
A compelling fashion resume that spans a little more than three years, the Kyoung Collection undoubtedly has taken shape and is steadily evolving a national trend, considering Young's unique brand has become fixtures in such places as New York City, Atlanta, St. Louis, Tulsa, Oklahoma, and Kansas City, her current place of residence.
---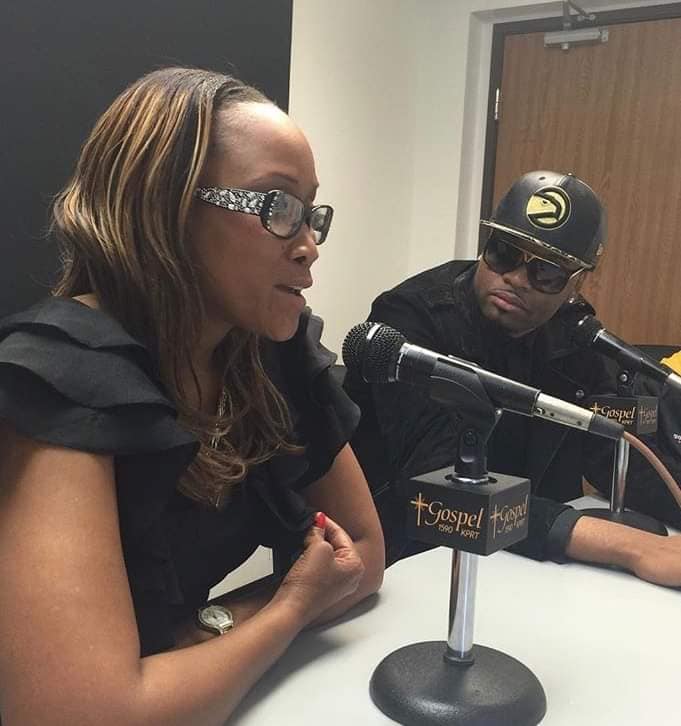 According to a number of fashion experts, many say that Young had  "started from the bottom three years ago" but "now look where she is."
"She is one of K.C.'s hottest fashion designers," said a spokesperson for Kyoung Collection. "She is doing things people have only dreamed of doing. She is going places and leaving her prints where ever she goes. (She) seeks to fulfill her vision to successfully market her work all over the globe."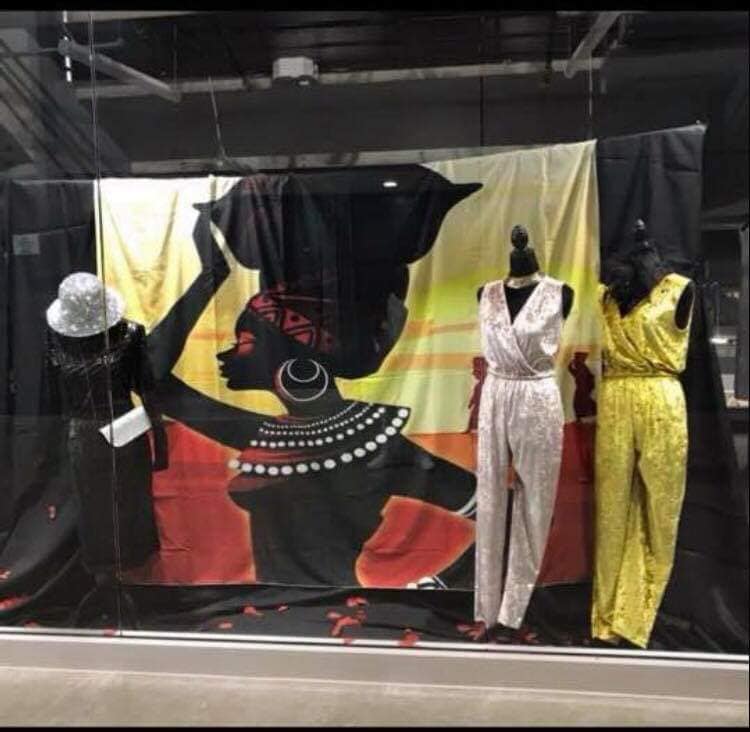 Interesting and to her credit, each of her uniquely-assembled styles is accompanied by a one-of-a-kind motto.
Because after all, "Fashion is what you see on the runway and in catalogs," Young said.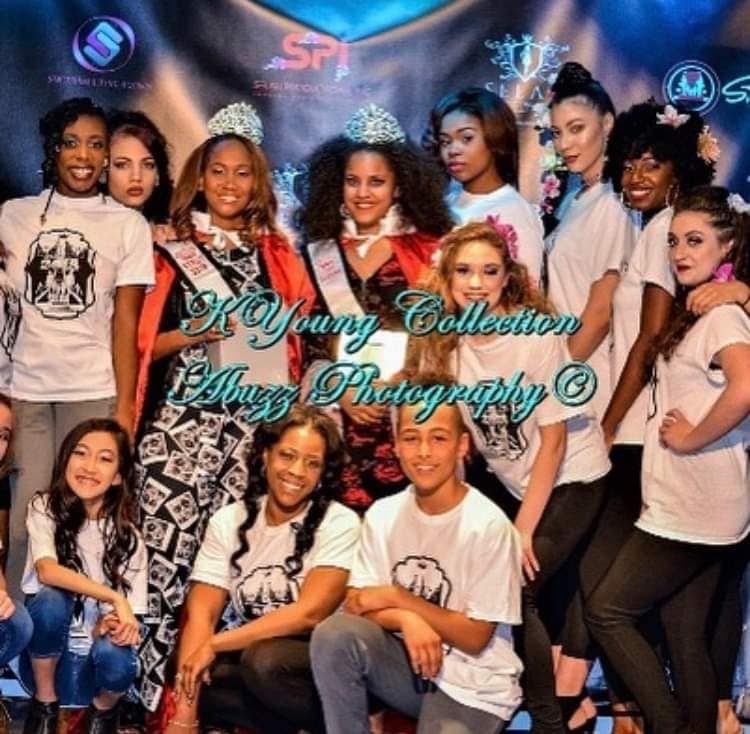 A graduate of the University of Central Missouri University in nearby Warrensburg, Missouri with a Bachelor of Science Degree in Social Work, Young later earned a Master's Degree in social work from the University of Missouri at Kansas City.
A former student at Dillard University in New Orleans, Young earned her Certification from John Casablanca, during which she attended a modeling career center, where she studied advance modeling, etc.
---
THIS GIRL IS ON FIRE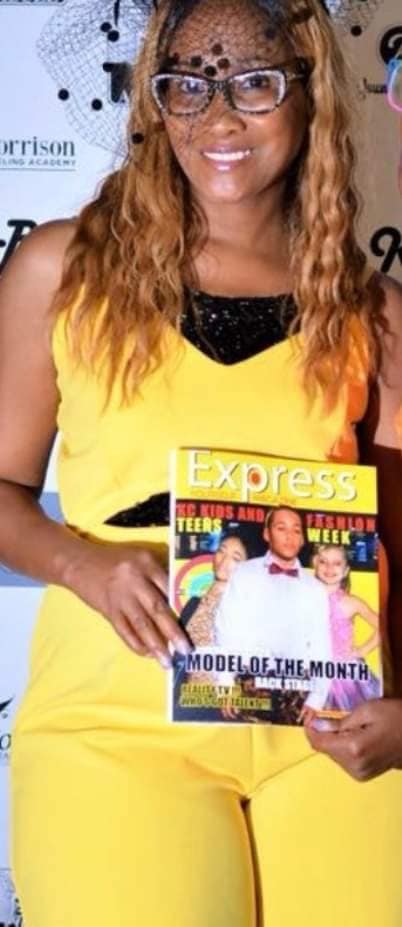 Also the owner of the Kyoung Collection Boutique at the new Hy-Vee Arena in Kansas City, Young upcoming public appearances include:
The Annual KYoung Kids and Teens Fashion Week in Kansas City March 10.
Also, Young will host her Battle Of The Strut Modeling Competition Show on a network to be announced in 2019, she said.
"I'm inspired to do this work, because I want to see people when they hit the runway," Young said. "They came to slay and forget about their daily issues."
---
For more information about the Kansas City Businesswoman Kimberly Young of Kyoung Collection, connect with her via social media at: https://www.facebook.com/Kyoungproductions/. Also, send email to: kimyoung43@icloud.com.
---
CONNECT WITH THIS AWARD-WINNING JOURNALIST FOR MEDIA EXPOSURE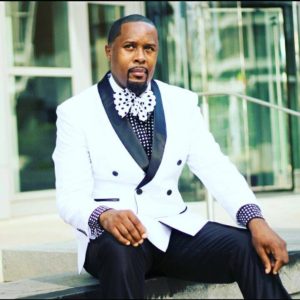 EDITOR'S NOTE: If you are an entrepreneur, business owner, producer, author, athlete, musician, barber, life coach, motivational speaker, cosmetologist, tax preparer, model, or pastor/minister who is seeking exposure and would like to share your story with an in-depth news feature, call Reporter Andre Johnson at 901-690-6587 or Facebook message him under "Andre T. Johnson" for details.
Andre Johnson is the award-winning Founder and Publisher for Making Headline News. A 2000 graduate of the University of Memphis School of Journalism and a former staff reporter of sports for the Memphis Commercial Appeal newspaper, Johnson covers the NBA Southwest Division from Dallas, Texas. To reach Johnson, send email to andre@makingheadlinenews.com or to memphisgraduate@yahoo.com. Also, follow him on Twitter @AJ_Journalist.