---
MAKING HEADLINE NEWS WELCOMES KATERI T. MCKNIGHT
---
DALLAS — Kateri McKnight isn't just an accomplished businesswoman.
She's one who has become thoroughly committed to ensuring that she continues to function diligently in her element.
Not only that, McKnight has deemed it essential to go to great lengths to reach back and help like-minded individuals to follow suit.
---
RAISING THE BAR 
"My personal mission is to empower and inspire those to open their hearts in order to open their minds to reach out to others with their writing skills," McKnight told Making Headline News during a recent interview.
The mission which McKnight is alluding is that about which she assumes the role as CEO of Velocity Changers, a globally-acclaimed company that is centered largely on offering it clients innovative ways to get their stories from out their spirits onto paper or, as McKnight jokingly says, on to "kindle."
"We cater to most genres, but are particular to inspirational, empowerment-based fiction, business, and relational stories," McKnight, 33, said of her business venture that is customarily accompanied by the slogan, 'We change lives one book at a time.'
A native the New Orleans, McKnight — who resides in Houston — said that she essentially was birthed into the entrepreneurship industry.
---
"Entrepreneurship has been all around me as my parents, uncles, and even neighbors in my grandmother's neighborhood always had a means to help others through a paid skill. As I ventured into adulthood, the constraints of the 9-to-5 (job) life always left me sorely underwhelmed and innovatively distraught from a lack of creative flow and the inability to increase my income with perfected skills."

— Texas Businesswoman Kateri T. McKnight
---
That certainly isn't the case today for McKnight, a sharp and resourceful businesswoman, who has surely enjoyed her share of sustained success as her own boss.
---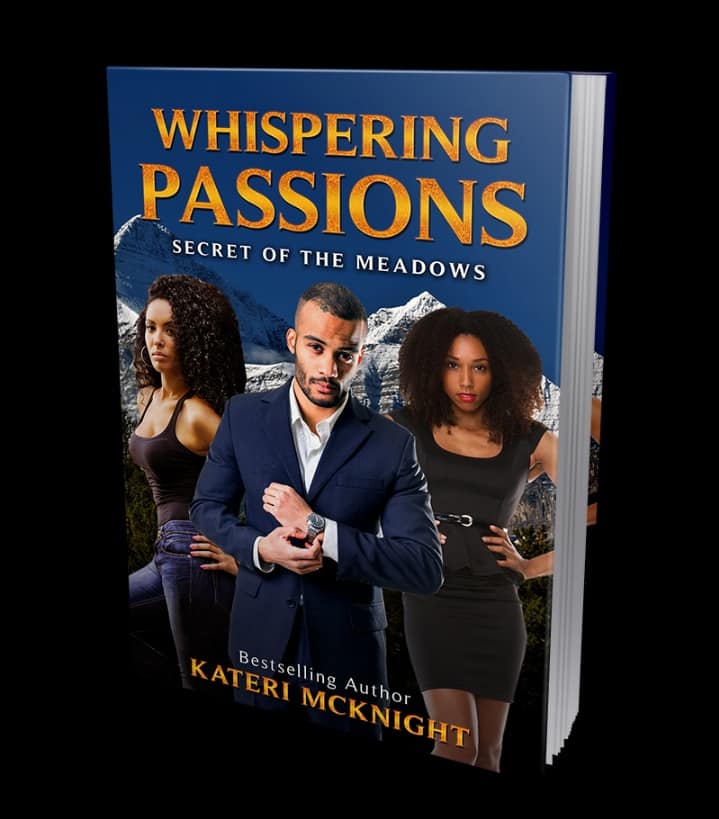 "I love the fact that I am able to pace my own creative flow and open others to do the same," said McKnight, when asked what she loves the most about her business. "The very moment my clients have that rush of creative spark is when the flow becomes automatic and the inspiration becomes more infused into the work being completed."
Having graduated in the top 20 percent of her class at New Orleans' O. Perry Walker Senior High School, McKnight holds an Associate's Degree in Occupational Health from Cameron College and is currently pursuing a four-year degree in Business Administration/Entrepreneurship.
An Air Force veteran, McKnight was serviced in Operation Enduring Freedom, as well as the Operation Iraqi Freedom Era.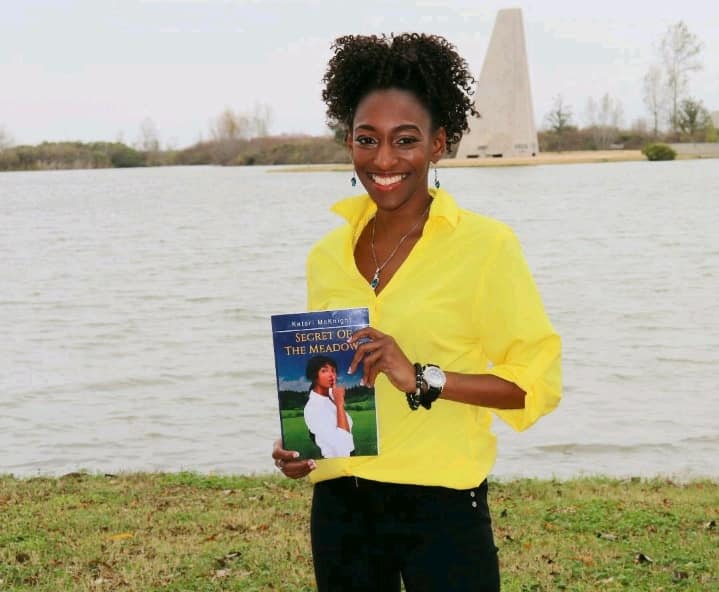 As for Velocity Changers, she said she is committed to ensuring that it remains a center, of sorts, for authors and bloggers — "novice and seasoned," she said — who need assistance in finding their voice to write their creative work in efforts to publish and become bestsellers.
"We have both Do-It-With-You and Do-It-For-You packages where we go from the brainstorming process, all the way to marketing and publishing in both group and one-on-one settings," McKnight said.
Interestingly and to her credit, McKnight's flourishing business has fueled her desire to become more of a fixture in the authorship industry.
That's because she recently witnessed the much-anticipated release of her second book, which is entitled, "Whispering Passions: Secret Of The Meadows."
An informative and intriguing project that hit the market via Amazon and Barnes & Noble online on December 15, McKnight will publicly promote her newly-assembled book during an official release party on January 15.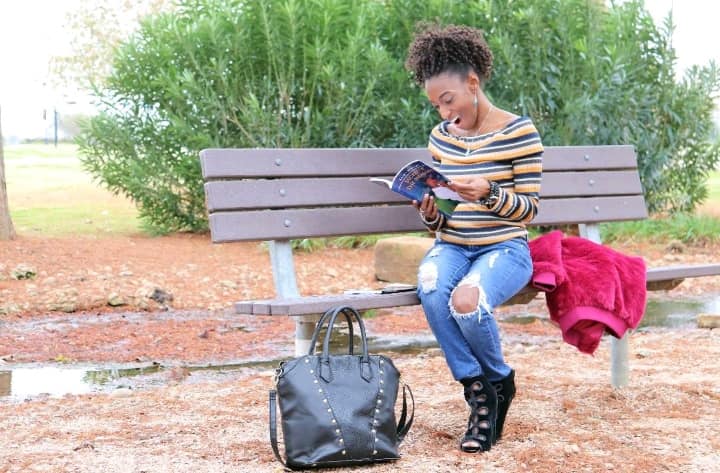 Also, she will be a featured speaker during a local telesummit hosted by the Ruach Life Network, she announced recently.
A business that caters mostly to women — "and some men," she said — ranging in ages 24 and 60, McKnight established Velocity Changers in 2014.
To her credit, it has been a constant success ever since.
"Positivity is my life," McKnight said. "Without affirmations, well-wishes, and hopeful gestures, the spirit dies. So for me, inspiring and esteeming others is second nature just as breathing. Everyone has a story to tell, but most need a guide to help them pull it out of them and the confidence to stand in it."
---
For more information about the Houston Businesswoman/Author Kateri T. McKnight or to inquire about Velocity Changers, connect with her via social media at: https://www.facebook.com/tekawitha /. Also, send email to: info@velocitychangers.com.
---
CONNECT WITH THIS AWARD-WINNING JOURNALIST FOR MEDIA EXPOSURE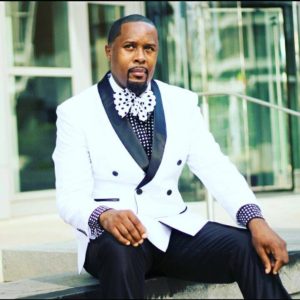 EDITOR'S NOTE: If you are an entrepreneur, business owner, producer, author, athlete, musician, barber, life coach, motivational speaker, cosmetologist, tax preparer, model, or pastor/minister who is seeking exposure and would like to share your story with an in-depth news feature, call Reporter Andre Johnson at 901-690-6587 or Facebook message him under "Andre T. Johnson" for details.
Andre Johnson is the award-winning Founder and Publisher for Making Headline News. A 2000 graduate of the University of Memphis School of Journalism and a former staff reporter of sports for the Memphis Commercial Appeal newspaper, Johnson covers the NBA Southwest Division from Dallas, Texas. To reach Johnson, send email to andre@makingheadlinenews.com or to memphisgraduate@yahoo.com. Also, follow him on Twitter @AJ_Journalist.