Birmingham author Tomeka Walker vacates her 'comfort zone,' assembles a new book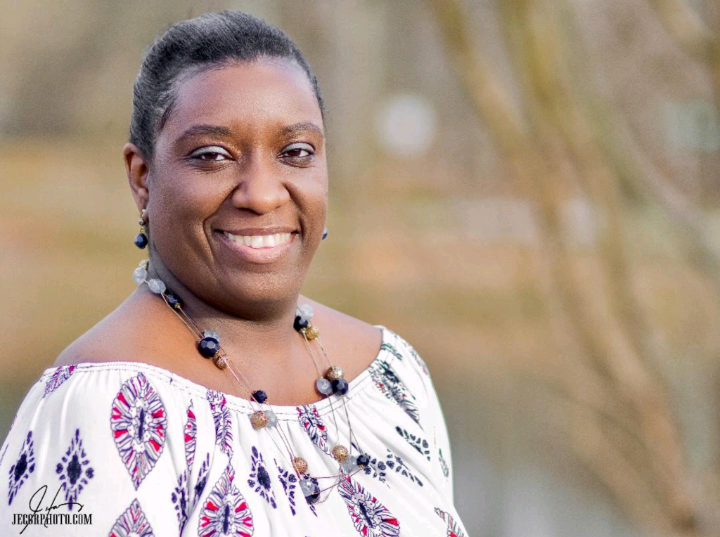 ---
We then that are strong ought to bear the infirmities of the weak, and not to please ourselves.

(Romans 15:1 KJV)
---
DALLAS — God undoubtedly has heard Tomeka Walker's cry.
Others, too.
So much so that Walker deemed it essential to compose a book that figures to — for a lack of better words — change a generation.
"I have always had a desire to write a book, but it wasn't until I experienced the loss of my only child and started a nonprofit organization in his memory that showed me this was the time to write my book," Walker, during a recent interview with Making Headline News, said, explaining her vision that had ultimately given way to her making her authorship debut.
A Birmingham, Alabama-area businesswoman, Walker is the mastermind behind "We Heard Your Cry: Volume 1," her awe-inspiring, informative book she's responsible for forwarding and is comprised of a gallery of writers, all of whom have dealt with the heartache of having to bury their child.
---
PURPOSED FOR PAIN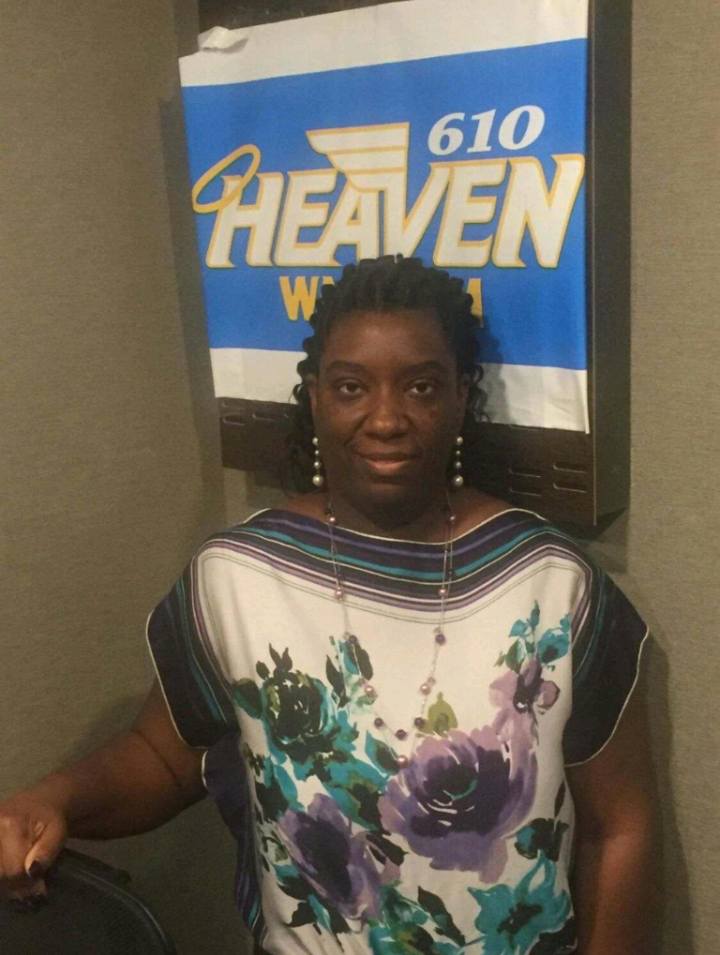 A book she began assembling in April 2018, Walker needed somewhere in the neighborhood of seven months to complete a written document that provides what this writer describes as real-life stories to mothers, particularly those who think they are alone and feel that no one else has endured the symptoms or pain they have from the loss of a baby, infant or child at any age.
"It does not matter what age or what caused the mother to experience the loss, it hurts, and it hurts deeply," Walker cites in a detailed breakdown of her book at https://weheardyourcrybook.com/.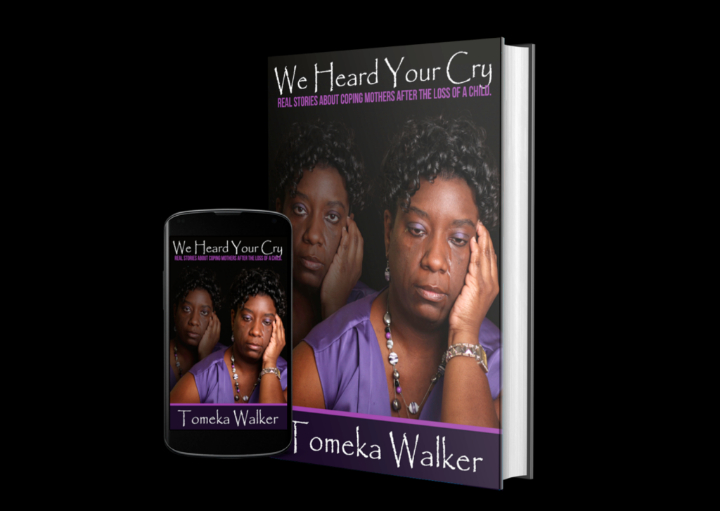 In addition, Walker reveals the following key points provided exclusively for a mother during pregnancy or after the birth of a child.
Those points are (but aren't limited to):
The importance of a spiritual support system

A guide for emergency pregnancy

Awareness of infant death illnesses

States of grief in order to cope with life and,

Ways to cope with the loss of a loved one.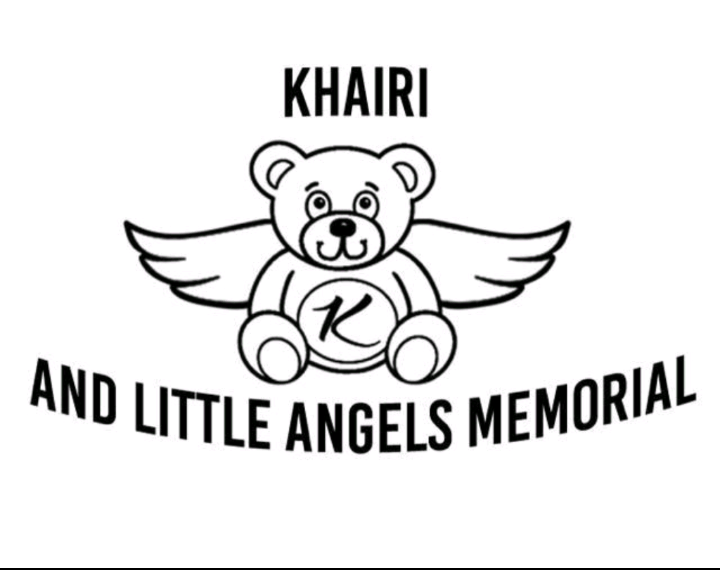 As Walker explained, she had no doubt that while in the process of producing "We Heard Your Cry: Volume 1," God was the Author and Finisher of her faith from the outset.
"I knew it was God, because I stepped out of my comfort zone and began doing things I would have never done," Walker said. "I started investing in myself. I knew if I put one foot in front of the other, I would eventually walk through this assignment just like I had done in the past."
Mission accomplished for this big-hearted and devout woman of faith, who's widely known as the founder and chief executive officer of Khairi And Little Angels' Memorial & Stand By Us, her Birmingham-based nonprofit organization that is named in honor of her late son, Khairi, who died as a premature infant shortly after she gave birth in May 2014.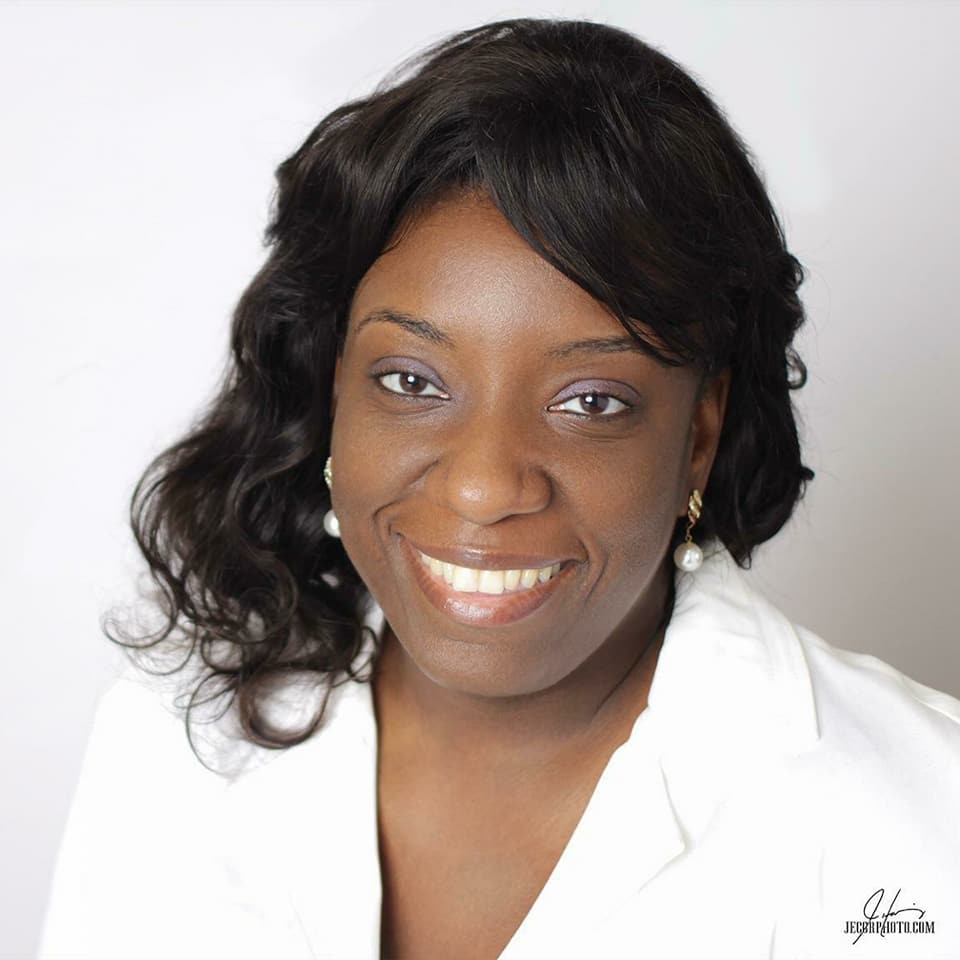 "Meanwhile, this assignment was a lot different," Walker said of her new book. "I could hear God, not that I hadn't heard Him before, but it was so clear and things fell in place like a jig saw puzzle. It was like I had done this before, and I hadn't."
Much to her delight, God had strategically provided Walker with the ideal supporting cast, which enabled her to create a compelling masterpiece as a result.
"He placed the right people in my life at the right time," Walker said. "It could not have been better had I tried to plan it myself. God is ahead of this book and others to come."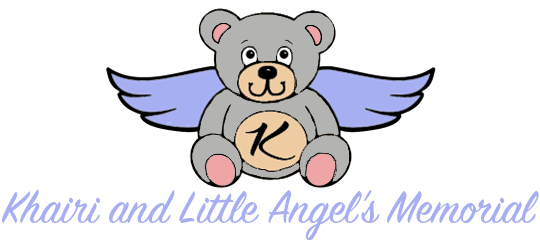 For Walker, other written works are certainly on the horizon, she acknowledged, most notably "We Heard Your Cry: Volume 2" and a book devoted exclusively for fathers.
As for her first project, Walker doesn't shy away from the notion that there is, by all accounts, a divine message she's sending to her reading audience through.
"The message I am sending to my target audience — which are parents that have experienced the loss of a child — is I want them to know they are not alone and that they can make it and they have somewhere to turn to if they ever find themselves in a dark place," Walker said. "I am also sending a message to the general public and politicians to let them know that the loss of a child does goes hand-in-hand hand with mental illness."
To her credit, the feedback since the release of "We Heard Your Cry: Volume 1" has been overwhelmingly "awesome," Walker said.
REMEMBERING KHAIRI
Walker is widely known as the founder and chief executive officer of Khairi And Little Angels' Memorial & Stand By Us, her Birmingham-based non-profit organization that is named in honor of her late son, Khairi, who died as a premature infant shortly after she gave birth in May 2014.

"Because many people understand that what I am writing is needed," Walker said. "We all know and understand there are no instructions to raising a child and there are no instructions for experiencing the loss of a child, which is why I guide women and their families to the bible.
"This is the one and only book that can guide you and give you the strength that is needed to get you through something so traumatizing, as well as restore your life back," Walker added. "There is no other true help but to turn to your religion. For parents that do not have a religion. I promise you they will find themselves seeking one, because this is such a devastating and traumatizing experience. Therefore, you have to lean on God, trying to go through life and this experience, but for anyone trying to go through this experience on their own, only makes it harder. Knowing God's word and His promises gives a person something to stand on."
Because after all, God undoubtedly has heard the cry of this fine author.
Others, too.
A RELATED STORY:
Birmingham, Alabama-area businesswoman Tomeka Walker establishes credible nonprofit organization in her son's memory
---
For more information about Birmingham, Alabama-area Author Tomeka Walker, call 205.340.6400 or write to: P.O. Box 12541, Birmingham, Alabama 35203. To schedule her for a public appearance, a book signing or speaking engagement, connect with her via Facebook under: https://www.facebook.com/KhairiMemorialPage. Also, send email to: khairiandlittleangelsmemorial@gmail.com or weheardyourcrybook@gmail.com.
---
CONNECT WITH THIS AWARD-WINNING JOURNALIST FOR MEDIA EXPOSURE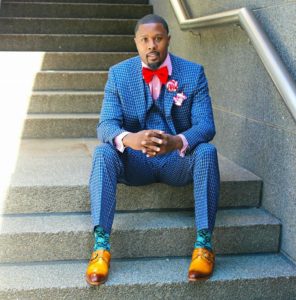 EDITOR'S NOTE: If you are an entrepreneur, business owner, producer, author, athlete, musician, barber, life coach, motivational speaker, cosmetologist, tax preparer, model, or pastor/minister who is seeking exposure and would like to share your story with an in-depth news feature, call Reporter Andre Johnson at 901-690-6587 or Facebook message him under "Andre T. Johnson" for details.
Andre Johnson is the award-winning Founder and Publisher for Making Headline News. A 2000 graduate of the University of Memphis School of Journalism and a former staff reporter of sports for the Memphis Commercial Appeal newspaper, Johnson covers the NBA Southwest Division from Dallas, Texas. To reach Johnson, send email to andre@makingheadlinenews.com or to memphisgraduate@yahoo.com. Also, follow him on Twitter @AJ_Journalist.