Houston-based businesswoman Toni Anderson enjoying a global impact as a thriving group travel consultant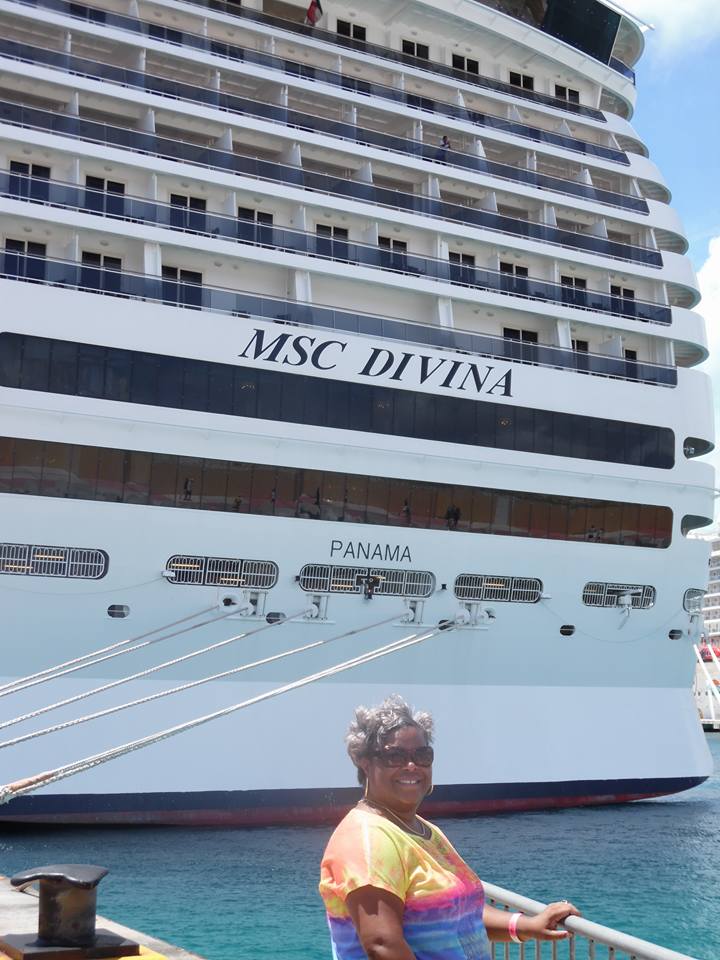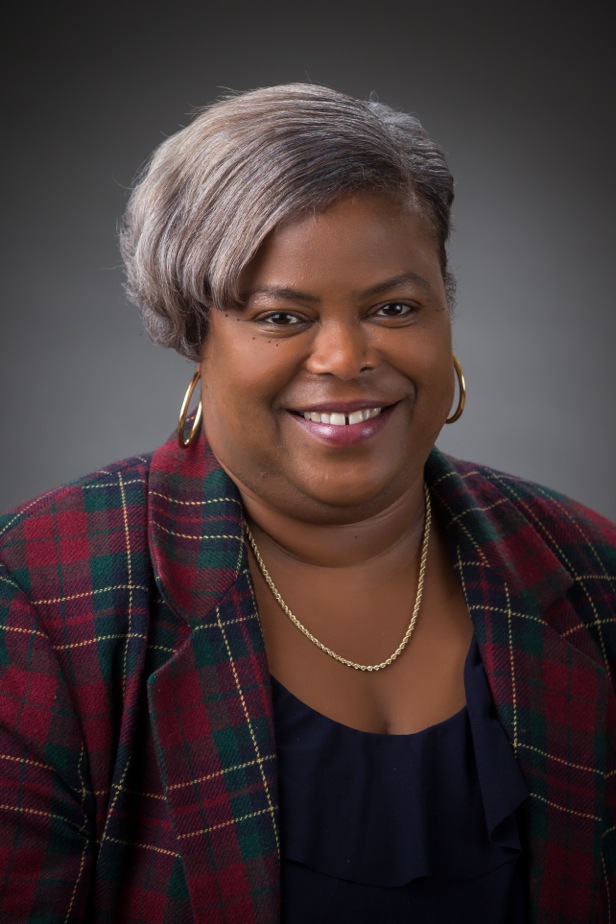 DALLAS — Various media reports have surfaced in recent years to insinuate, among other things, that the traditional family life is on a steady decline.
For instance, among the notable reasons, particularly as it relates to the decline of the American family is that, "It's about money, not morals," syndicated columnist Paul Krugman wrote back in his 2012 commentary in The Seattle Times.
Among the family-oriented Americans who have expressed constant concerns about this notion is Houston-area businesswoman Toni Anderson.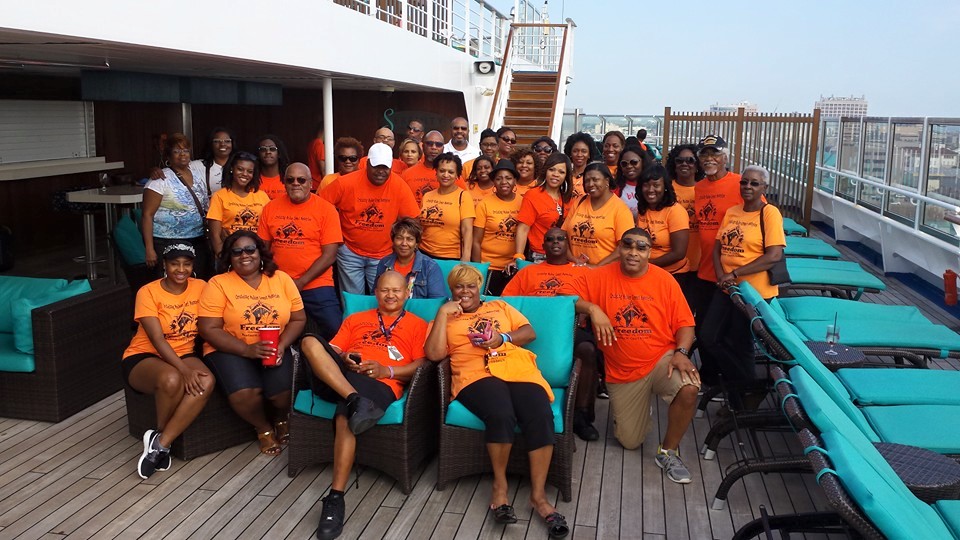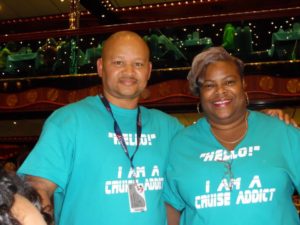 A native of Philadelphia who served in the United States Army for four years, Anderson, 47, is a well-established Group Travel Consultant, an adventurous profession that, to her credit, has greatly afforded her with the golden opportunity to help families reconnect with the traditional values and attributes that have helped shape family life — the way God predestined it to be.
"Most of my clients are families," Anderson told Making Headline News. "Today's families are not as close as they used to be. As a child, I remember when my mom always took us somewhere for the summer.  We had a family vacation. My mom didn't have lots of money, so all vacations were road trips.  As siblings, we bonded in the back of a station wagon driven by my aunt."
It is because of the camaraderie and close-knit fellowship that were comprised amongst her fellow family members that have fueled Anderson's desire to help aid families recapture the love and intimacy that have, by all accounts, given way to the traditional family emerging as the beacon of light for which it is widely known.
"I'm a veteran business owner.  My words are God, family and work…in that order," Anderson explained."
Wait, there's more.
"My tag line is, 'Toni, Your Travel Agent, With A Personal Touch,'" Anderson said. "I want all my clients to know and feel that they are important to me and my family. As a family we understand and value the loyalty of our clients."
FOLLOW TONI's BUSINESS VIA SOCIAL MEDIA: facebook.com/houstoncruisesbytoni.
Aside from an extensive amount of traveling, amongst Anderson's chief responsibilities through her business venture is to routinely introduce an assortment of cruise and travel packages to consumers.
"I specialize in Virgin travelers and groups," Anderson said. "I focus on families of all ages, from six months to 90 years."
A TONI ANDERSON RELATED STORY: https://makingheadlinenews.com/2017/02/03/houston-area-entrepreneur-toni-anderson-helping-aspiring-business-owners-create-wealth-plan-for-retirement/.
In addition — and fortunately for her — what has undoubtedly become a booming, thriving business venture has given way to her having experienced trips of a lifetime.
How else to explain why she has visited luxurious establishments such as South America, as well as a plethora of sites in the Caribbean and Mexico, not to mention having toured nearly half of the United States?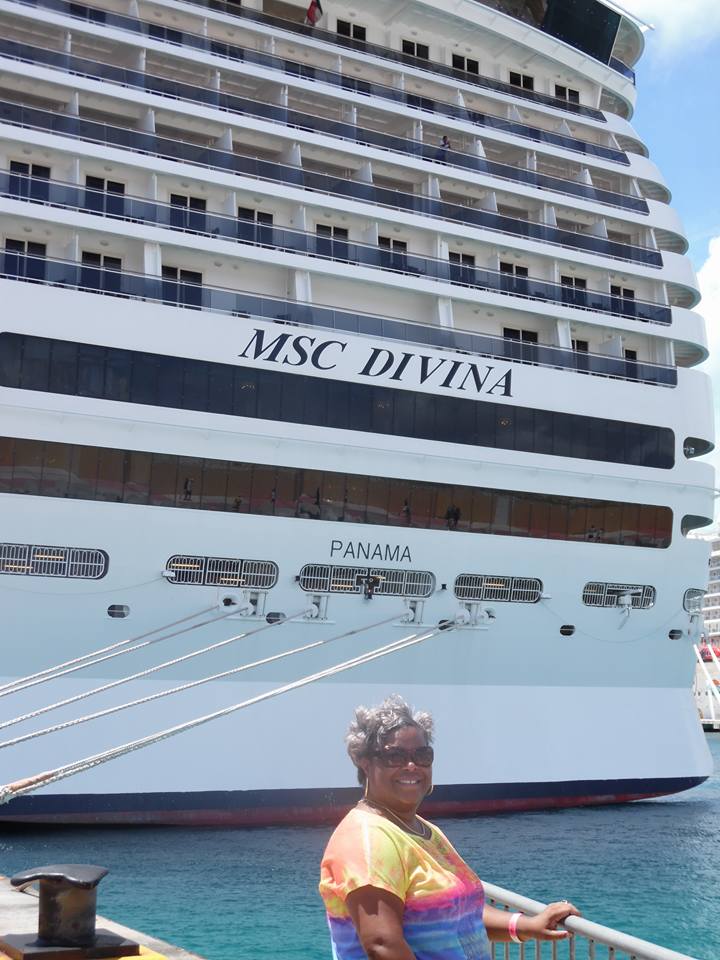 Or 22 states to be technical.
"I truly believe God created this beautiful earth and we should see as much of His creation as we can via traveling," said Anderson, explain in great detail her mission for engaging in such a profession. "It is good to see and learn other cultures.  You will be exposed to others by traveling."
Not to mention reconnecting and revisiting something that has seemingly been nonexistent in American families for some time — that priceless, yet rich camaraderie.
"I have a family reunion cruise coming up June 17-22, 2017," said Anderson, adding that her husband, Darryl and her son, Antonio, are amongst her her biggest supporters in what has become a successful business. "This event is multiple families coming together to cruise.  We will have family competition games and more.  One example is each family is being asked to come up with T-shirt design and the best design wins a gift."
All of which is to say why family values are extremely key and vital, Anderson acknowledged, particularly in the supposed traditional American family, whereby there has seemingly been an unyielding dysfunction.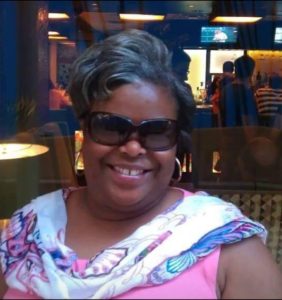 By and large, Anderson strongly believes that through her flourishing business, coupled with her relentless faith, she has the vital remedy for helping families recapture that close-knit unity, something that can surely take place outside the comfortable, familiar confines of their respective communities.
"My mom always kept an open line of communication with us," Anderson said. "There was nothing we couldn't talk to our mom about.  We would sing, talk and play, all while bonding.  My mom taught us valuable lessons about life and people.  She said, 'In this world, always remember you have each other. There will be times when you argue and fight, but you are always sisters and brothers and don't let no one come between you all.'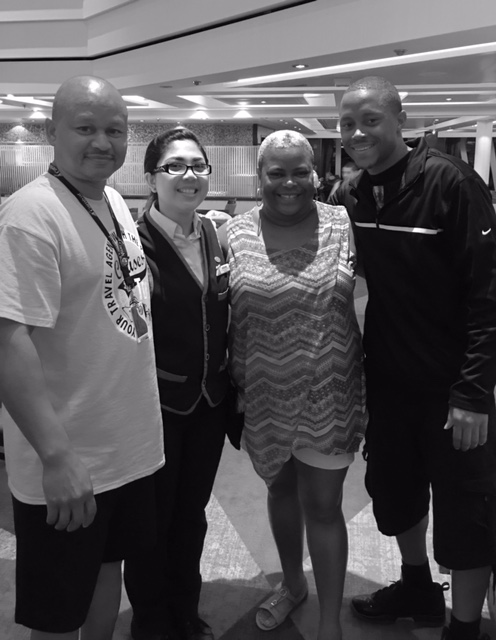 "My mom is an only child, so I think that is why she said that," Anderson continued. "I tell people all the time if my mom could take four children on a vacation with the little funds she had, you can too. I assist my clients with a payment plan to afford their dream vacations."
All while greatly helping families reconnect with the traditional values and attributes that have helped shape family life.
After all, that is how God predestined it to be.
To reach Toni Anderson, MCC, feel free to call:
---
---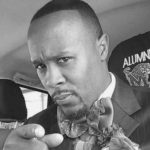 EDITOR'S NOTE: If you are an entrepreneur, business owner, producer, author, musician, barber, life coach, motivational speaker, cosmetologist, tax preparer, model, athlete, or pastor/minister who is seeking exposure and would like to share your story with an in-depth news feature, call Reporter Andre Johnson at 901-690-6587 or Facebook message him under "Andre T. Johnson" for details.
Andre Johnson is founder and publisher of Making Headline News. A 2000 graduate of the University Of Memphis School Of Journalism, Johnson covers the NBA Southwest Division from Dallas, Texas. To reach Johnson, send an email to memphisgraduate@yahoo.com. Also, follow him on Twitter @AJ_Journalist.