MAKING HEADLINE NEWS WELCOMES PASTOR TRVERA WILLIAMS 
---
Therefore, my beloved brethren, be ye stedfast, unmoveable, always abounding in the work of the Lord, forasmuch as ye know that your labour is not in vain in the Lord. (1 Corinthians 15:58)
---
Just after midday EST on Thursday, TrVera Williams took to her Facebook page, where she staged a rather intriguing and thought-provoking video.
The footage before her gallery of social media followers read: YOU ARE NEXT IN LINE FOR A MIRACLE.
Ahhh…just the ideal message by this devout, big-hearted woman of faith whom, to her credit, is being used by God to advance the kingdom unlike never before, for such pivotal time as now. 
"When the Lord placed in my spirit to transition, I just didn't see how that would work," Williams, during an interview this week with Making Headline News, said, explaining in great detail the events that had ultimately given way to her establishing a ministry. "Being single and the sole bread winner, my questions were: How am I going to pay my bills and what am I going to do with the business bills?"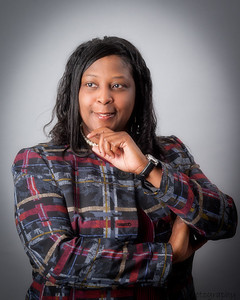 As Williams consequently found it, because her calling to the ministry essentially was God's will, it was also, by all accounts, His bill.
Yep, that's just like God.
---
"The Lord told me that He would take care of me and that I was not to go get another job, but my job was to get up every morning, get dressed and go upstairs and spend time with Him. Initially, fear and anger were present, because I didn't understand why God would take something away that He told me to build." — Pastor Trvera Williams 
---
That Williams has steadfastly obeyed the Voice of God has benefited her mightily since she ceremoniously delved off into ministry full time.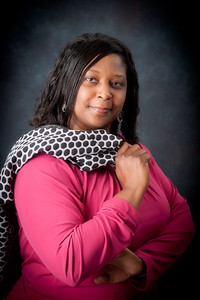 A native of Jamestown, South Carolina, Williams has made some pretty remarkably and progressive strides as the Founder and Senior Pastor of U Turn For Christ Evangelistic Ministries, Inc., which will be celebrating five years of existence in what has been deemed Harvest Celebration 2018, a three-day, power-packed event that will take place November 16-18.
A non-denominational institution that Williams founded in November 2013, U Turn For Christ is housed in the historic Berea area of Greenville, South Carolina, which is part of the Greenville, Mauldin, and Easley metropolitan statistical areas — a town that is comprised of roughly 14,295 residents, according to the latest U. S. census.
"He then said He was taking it away, but, instead, I was trading in my business, Serenity Rehab And Wellness Center, for something better," said Williams, recalling the infancy stages of her ministry.
---
CONNECT WITH U TURN FOR CHRIST VIA SOCIAL MEDIA: https://www.facebook.com/UTFCEM/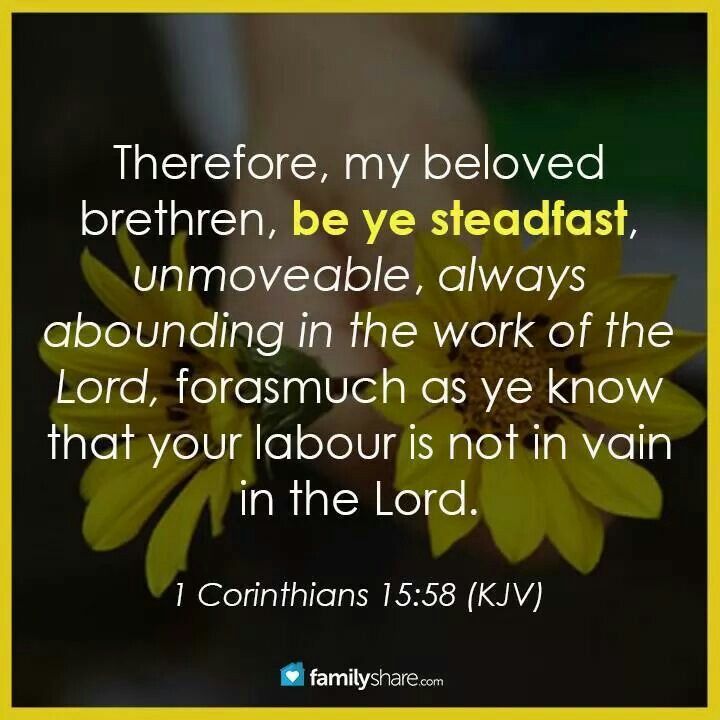 Interestingly, U Turn For Christ's regular worship services took place in the gymnasium of Williams' place of business in Winter 2013.
Today, however, this up-and-coming ministry's present site is located at 6243 White Horse Road, Suite F in Greenville.
A church whereby this clergywoman is widely known for emphasizing the spirit of excellence throughout the Body of Christ and in the community, Williams' professional ministerial resume is such that she isn't just known for being a solid and notable pastor.
To her credit, coupled with the divine purpose for which she was created, Williams is widely known also as a godly mentor to a host of leaders, particularly those whom likewise have been called to the ministry.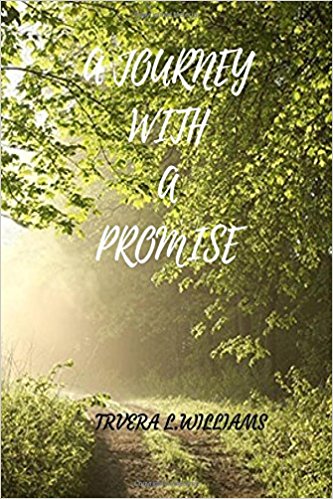 Credit her notable and rich upbringing in the church as amongst the reasons Williams is yet witnessing her destiny unfold right before her eyes.
"Seek ye first the Kingdom of God, you can do all things through Christ Who strengthens you, be who God has called you to be," said Williams, explaining what were amongst the key and strategic values her parents taught her as a child.
Having grown up in what is known as the Jehovah Holiness Church, Williams and her family, she explained, were affiliated with the First Born Church Of The Living God, a denomination that is based in Waycross, Georgia.
The daughter to a mother, who was an evangelist and father, who was a deacon, Williams practically grew up in the church.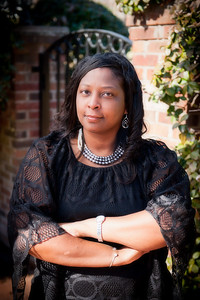 ---
"I grew up, singing in the choir, being active in the youth department, on speaking programs for youth district meetings," said Williams, once of a product of the historic Church of God In Christ. "(I also) transitioned into playing the drums and then the keyboard of which I continue to play."
---
For what's it worth, that Williams had begun preaching the gospel at the tender age of 16 essentially was a prelude to what is taking place at this stage in her life, a trend that was highlighted by her officially accepting her calling, thus selling out solely to God in 1999.
How else to explain why she was next in line for a miracle all along?
"My mother says that when I was younger I would preach to my stuff animals," Williams jokingly said, but with a straight face.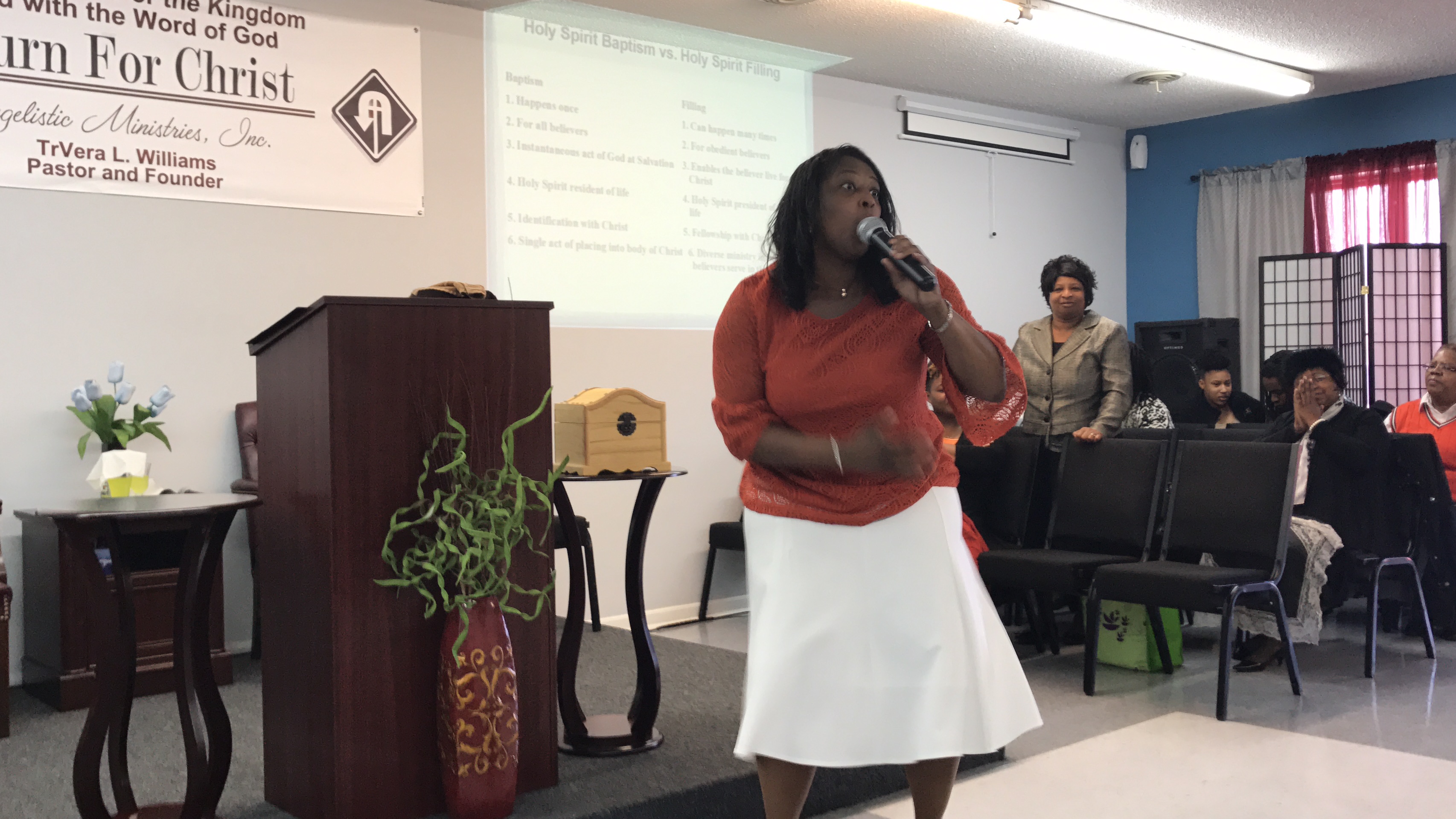 Much to her delight, she routinely preaches before people from various walks of life, people who are discouraged and wounded and spiritually incarcerated, people who are in dire need to change the overall landscape of their lives, all the while drawing closer to God in the process.
After all, this is what making a U-Turn for Christ is all about.
"This testimony shows me how I thought I believed and trusted (God), but I saw that I believed as far as the bank account and the pay day, because I knew with my profession, I would not be jobless," said Williams who, last year, witnessed the much-anticipated release of her book entitled, "A Journey With A Promise," an awe-inspiring written document of poems. "But this test has helped me stand and continue to build U Turn For Christ Evangelistic Ministries on a sure foundation."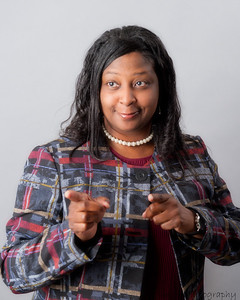 A solid, faith-based foundation that undoubtedly will stand the test of time with God, its Helper, leading the way.
"Throughout the transition period and for about six months," said Williams, "not one bill went unpaid, and many bills were written off, all because my faith came up."
Indeed it deed.
For five years and counting.
Yep, that's just like God.
---
For more information about Pastor TrVera Williams of U Turn For Christ Evangelistic Ministries, Inc. or to schedule her for a public appearance or speaking engagement, connect with her via Facebook under TrVera Williams. Also, send email to: pastortlw@yahoo.com.
---
CONNECT WITH THIS AWARD-WINNING JOURNALIST FOR MEDIA EXPOSURE