---
MAKING HEADLINE NEWS NEW YEAR 2019 SPECIAL REPORT
---
What better way to kick off the New Year than by establishing a plan to upgrade your health and financial status?
That's what breast cancer survivor and Detroit-area businesswoman Nicole Pettiway has become most noted for doing — strategically helping busy professional men and women achieve and sustain their health and wealth goals.
"I believe all women and men deserve to have vibrant health and financial freedom," Pettiway told Making Headline News during a recent interview.
---
CHANGING A GENERATION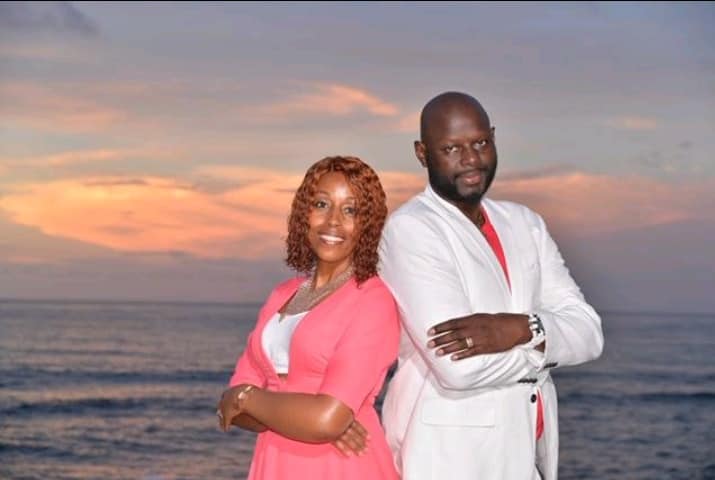 Detroit native and breast cancer survivor, Nicole Pettiway, 49, used her mentoring experience of over two decades and four years of coaching experience to launch The Health and Wealth Company, LLC — a progressive business venture that offers men and women transformational health and financial services so they can experience lasting lifestyle changes.
The Health and Wealth Company is geared towards empowering men and women with the skills and support to achieve vibrant health as well as tools to make wise economic decisions through private or group coaching programs and workshops. These online or local programs use two strategic frameworks: 7 Keys to Vibrant Health and 6 Keys to 6+ Figures, with the mission to empower "health-conscious and financially focused men and women" to take control of their health and finances in order to achieve and sustain their health and wealth goals. Pettiway tailors her programs to fit the health or financial goals of her clients.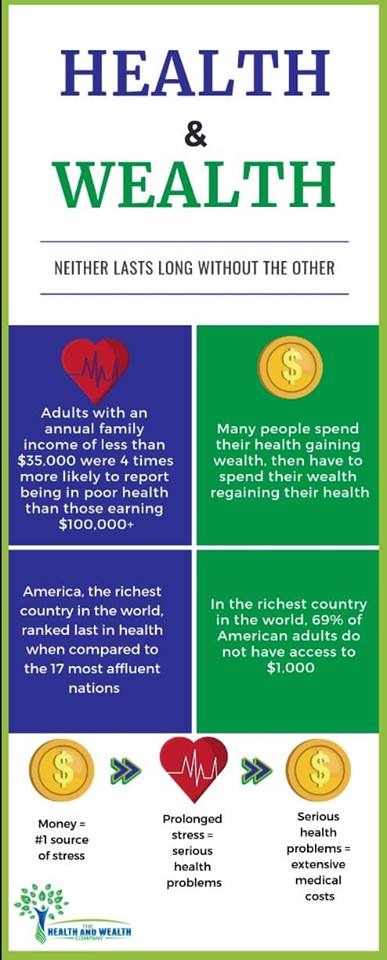 Pettiway's journey to pursuing a business venture in the health and financial industries stemmed from overcoming adversities in her own journey.
"The blueprints I share with my clients are the same blueprints that I used on my own journey with overcoming breast cancer and getting on the road to financial freedom," said Pettiway. "…by providing transformational health and wealth coaching programs that use the blueprints for vibrant health and financial freedom."
Pettiway's global recognition as a Health and Wealth Coach, was said to be in large part due to her natural ambition, drive, leadership skills, and desire to serve others, which combined has fueled her desire to serve through a venture that is attracting a global presence.
---
APPLIED KNOWLEDGE IS POWER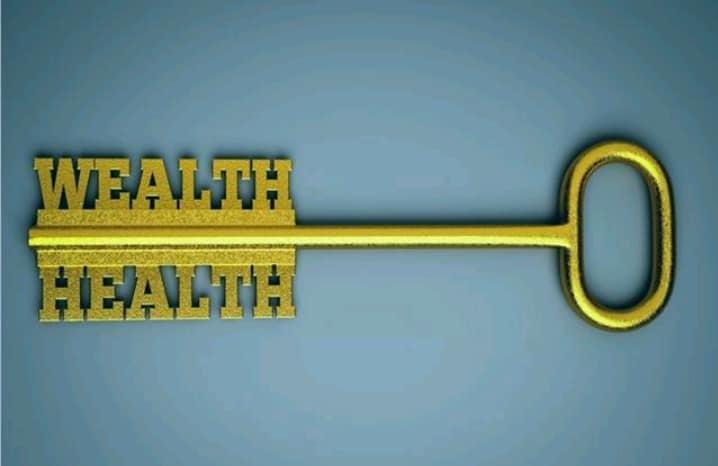 "I was raised to be the best at my craft and to be self-sufficient," Pettiway said. "With those traits and my upbringing, I had no choice but to succeed."
Pettiway's fervent quest to raise the bar as a thriving businesswoman undoubtedly has benefited her greatly since first setting foot into the world of entrepreneurship.
---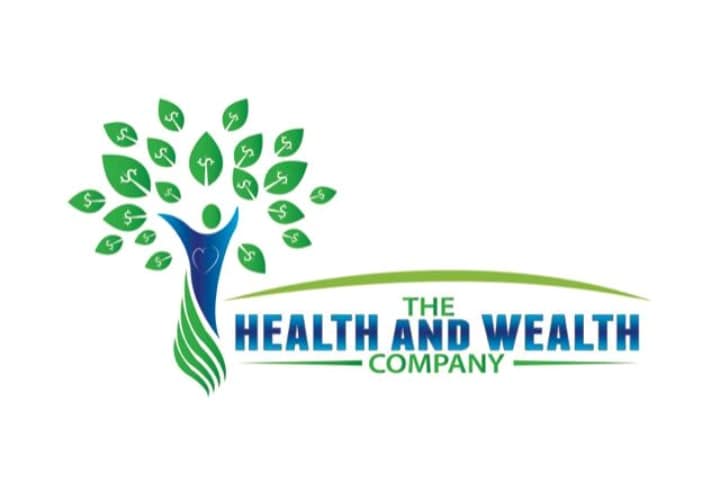 ---
"I have never been afraid to go against the norm when I believe in something wholeheartedly. I am certain this is why God started preparing me in 2016 for what has become my next assignment. Until 2016, I was on a forward trajectory to becoming a C-Level Executive in Corporate America with a stellar career, awards, and accolades behind me,"

said Pettiway.
---
Pettiway ultimately discovered God's altered plans to strategically reassign her to the world of entrepreneurship — which, as she found out, wasn't a bad path after all.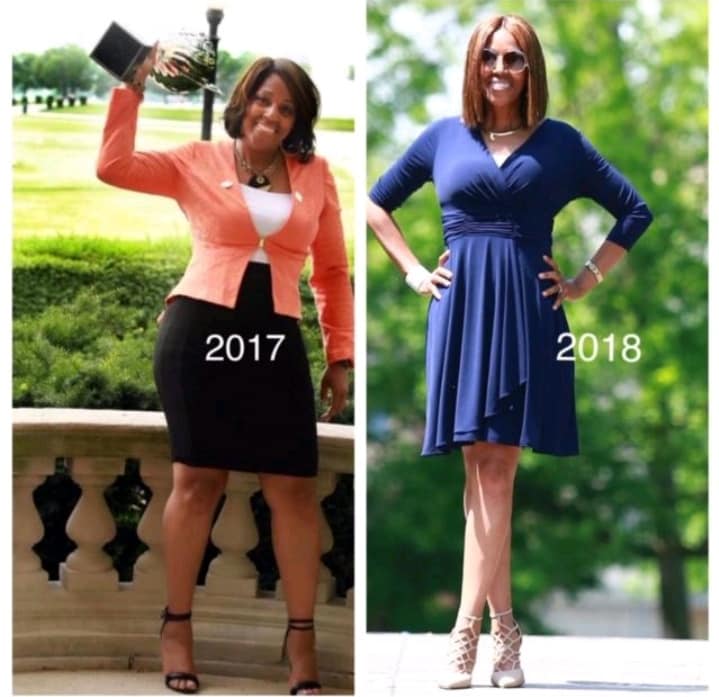 "In 2016, I was introduced to personal finance in-depth, both as a consumer and an entrepreneur," said Pettiway, recalling the time she joined myEcon, the Personal Financial Success Company.
"My position as an independent contractor with myEcon gave me my first exposure to entrepreneurship and I fell in love (with it)."
"I was personally mentored by multi-millionaires and personal finance experts," Pettiway said.  "Being able to vastly improve my finances and help other families do the same became my new passion and pursuit."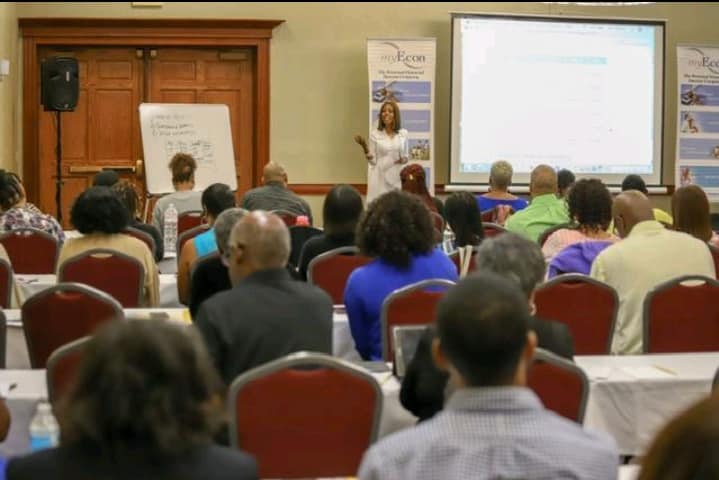 "It was at this time when my career goals shifted from working in Corporate America and helping businesses thrive to helping improve the lives of families across America using what I call 'the secrets of the wealthy'," said Pettiway.
For what it's worth, even when adversity had surfaced, even when it seemed that Pettiway's life — as precious and fragile as it is — had endured a horrific, tear-jerking roadblock, there was God, working behind the scenes providing for her a way of escape.
"God wasn't finished with me yet," said Pettiway, recalling the challenges of 2017, during which she was diagnosed with breast cancer. "This became the biggest battle of my life. Through divine intervention, I was exposed to alternative and holistic medicine, and I made the decision to forego chemotherapy and radiation and use my body's natural ability to heal."
"This required substantial changes in my lifestyle – a total mind, body, and spirit makeover," Pettiway continued. "I believe God knew that I would be up for the challenge, so I forged ahead and made massive changes in my life. I had surgery to remove the tumor, and I am blessed to proclaim as of August 2018 that I have no signs of cancer in my body." Losing 82 pounds and getting back to her high school size was an added bonus of Pettiway's breast cancer journey.
And the rest, as they say, was history.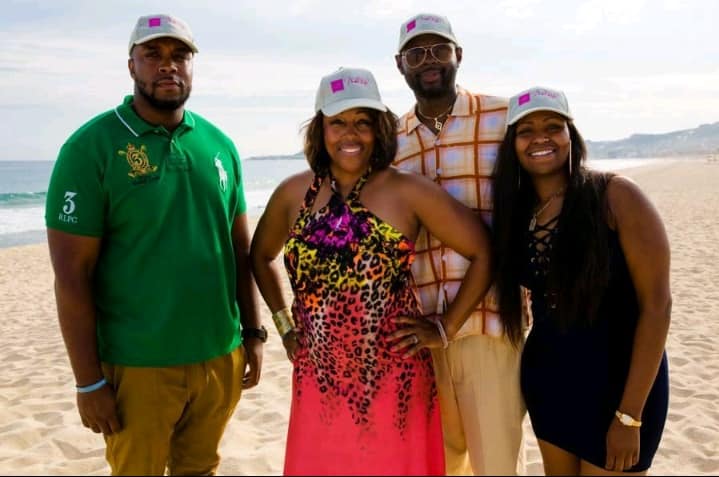 Today Pettiway is basking in the glory of her entrepreneurial element with God, her Helper, leading the way. Nicole's flourishing business and inspiring healing journey is fully supported by her loving husband Hermen, and their two adult children Kevin and Kirsten.
Having earned a Bachelor of Science degree in Business Administration from the University of Phoenix early in her career, Pettiway took the leap later in her career to become a Certified Functional Health Coach through the Institute for Functional Health Coaches.
As a long-time Portfolio Manager, she is also a certified Project Management Professional (or PMP) through the Project Management Institute and serves as a mentor for the We Build Character Leadership Program and for Detroit Cornerstone Schools.
"On my healing journey, I immersed myself in holistic medicine by reading books, articles, and journals, attending conferences, meeting with experts in the industry, and joining a number of holistic healing support groups," said Pettiway, whose business venture accommodates health-conscious men and women.
"I started blogging about my journey to raise awareness that our bodies are magnificently designed and that we are capable of overcoming chronic illnesses through natural means."
---
DESTINY STEPS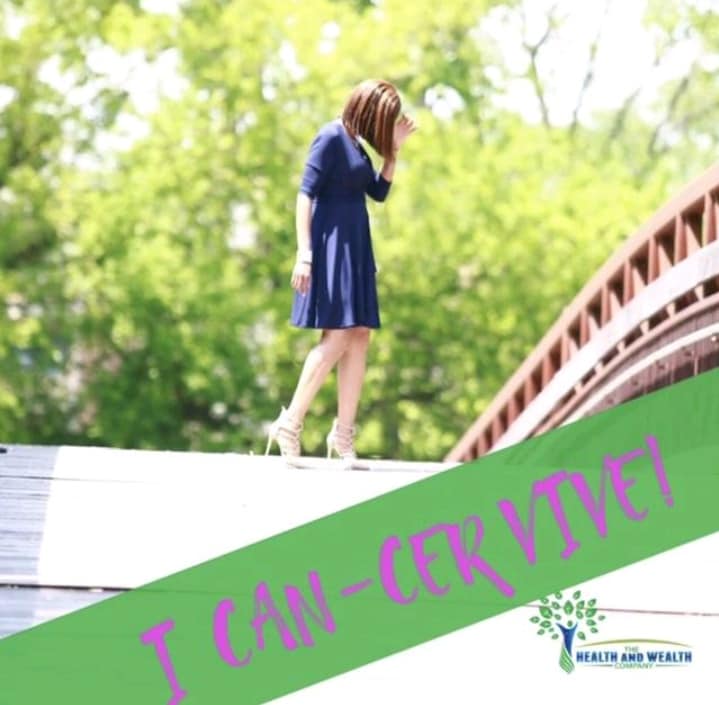 "God revealed my next assignment, which was to become the person I needed on my healing journey – a health coach," Pettiway said. "I have a passion for both health and wellness and personal finance."
It wasn't long thereafter that The Health and Wealth Company was born.
And the rest, as they say, was history.
Pettiway expresses her passion for helping others. "I love witnessing the transformation of my clients as they shift their mindset, unlearn the things that were hindering them, and propel forward on the road to vibrant health and financial freedom."
"As a breast cancer survivor, I believe that people can overcome chronic illness and attain optimal health by learning the root causes and applying holistic and integrative solutions. As a person who was once drowning in debt and in bankruptcy, I believe that people can attain financial freedom by learning and applying what I call 'the secrets of the wealthy.'"
---
For more information about Detroit Businesswoman, Nicole Pettiway of The Health and Wealth Company LLC, connect with her via social media at: 
Facebook: https://facebook.com/thehealthandwealthco;
---
CONNECT WITH THIS AWARD-WINNING JOURNALIST FOR MEDIA EXPOSURE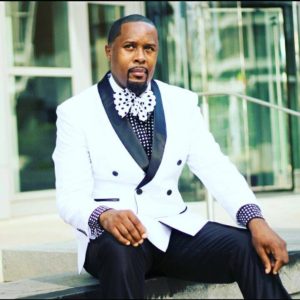 EDITOR'S NOTE: If you are an entrepreneur, business owner, producer, author, athlete, musician, barber, life coach, motivational speaker, cosmetologist, tax preparer, model, or pastor/minister who is seeking exposure and would like to share your story with an in-depth news feature, call Reporter Andre Johnson at 901-690-6587 or Facebook message him under "Andre T. Johnson" for details.
Andre Johnson is the award-winning Founder and Publisher for Making Headline News. A 2000 graduate of the University of Memphis School of Journalism and a former staff reporter of sports for the Memphis Commercial Appeal newspaper, Johnson covers the NBA Southwest Division from Dallas, Texas. To reach Johnson, send email to andre@makingheadlinenews.com or to memphisgraduate@yahoo.com. Also, follow him on Twitter @AJ_Journalist.