Having performed with the likes of Chaka Khan and Diana Ross, LA's Celeste Butler making her presence felt as a rising entertainer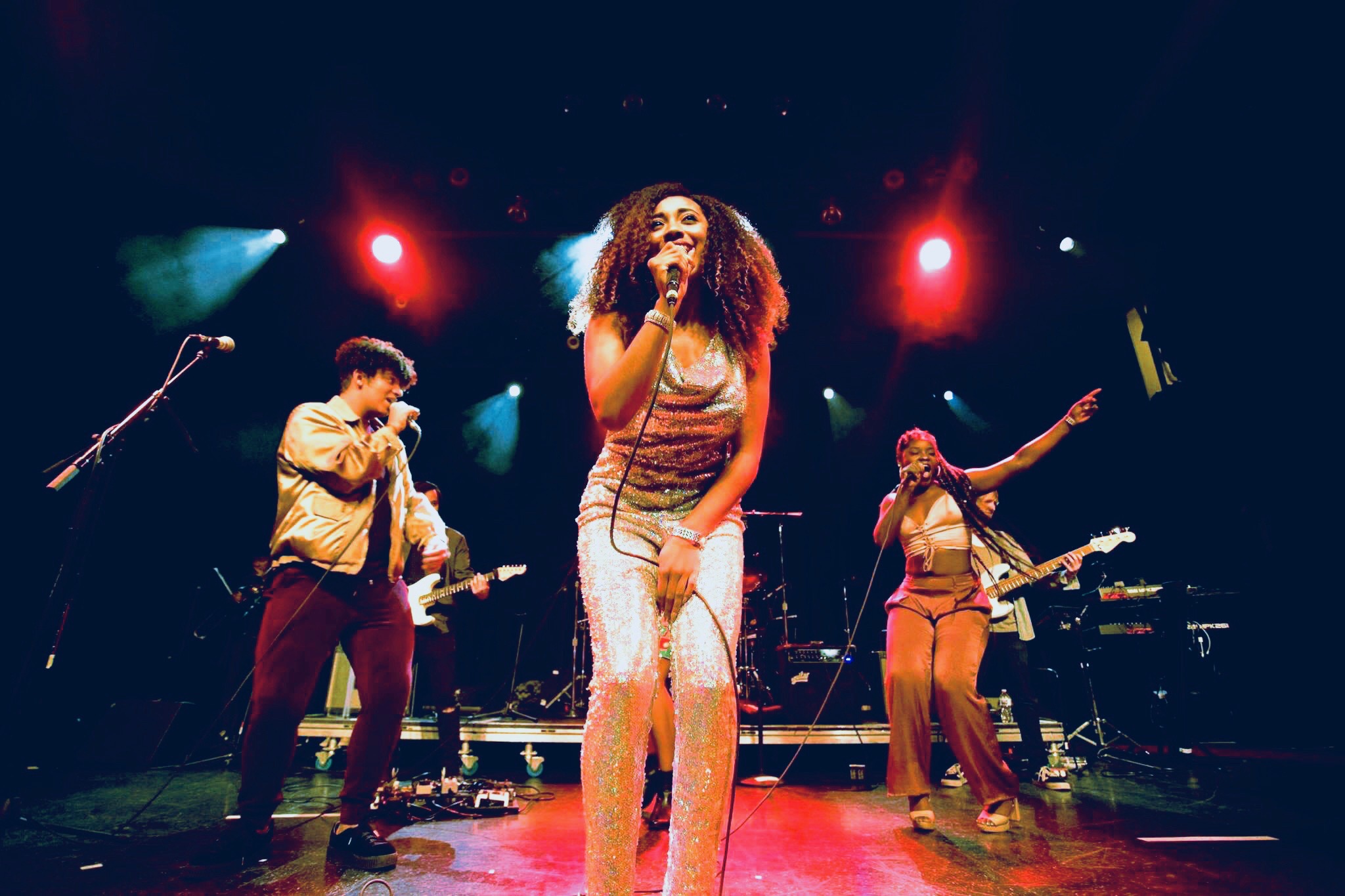 ---
"Whether you come from a council estate or a country estate, your success will be determined by your own confidence and fortitude." — Michelle Obama
---
RISING STAR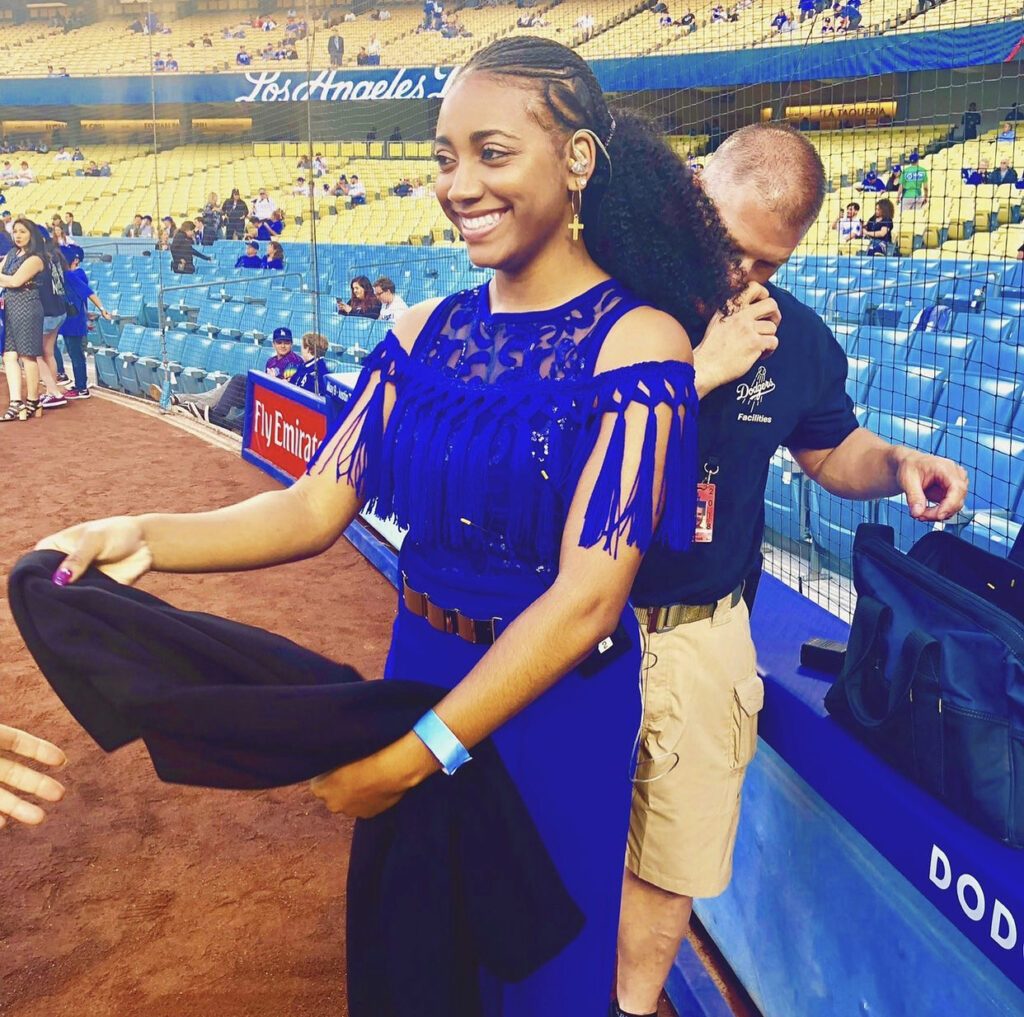 ---
For a 23-year-old, Celeste Butler could be appropriately described a woman of many hats.
Entertainer undoubtedly tops the list.
An accomplished entrepreneur who is the proud founder of the Los Angeles-based entertainment company, Creation Against Barriers (or CAB), and a community advocate who has become a fixture for several nonprofit and youth organizations, Butler is widely known for her immeasurable talents as a singer, songwriter, actress.
Especially singing, considering Butler has established such an impressive resume, one that includes the Southern Cal graduate having performed with globally acclaimed entertainer Chaka Khan and sang the national anthem before a Los Angeles Dodgers game in 2018.
Butler has also performed with iconic artists Diana Ross and Esperanza Spalding.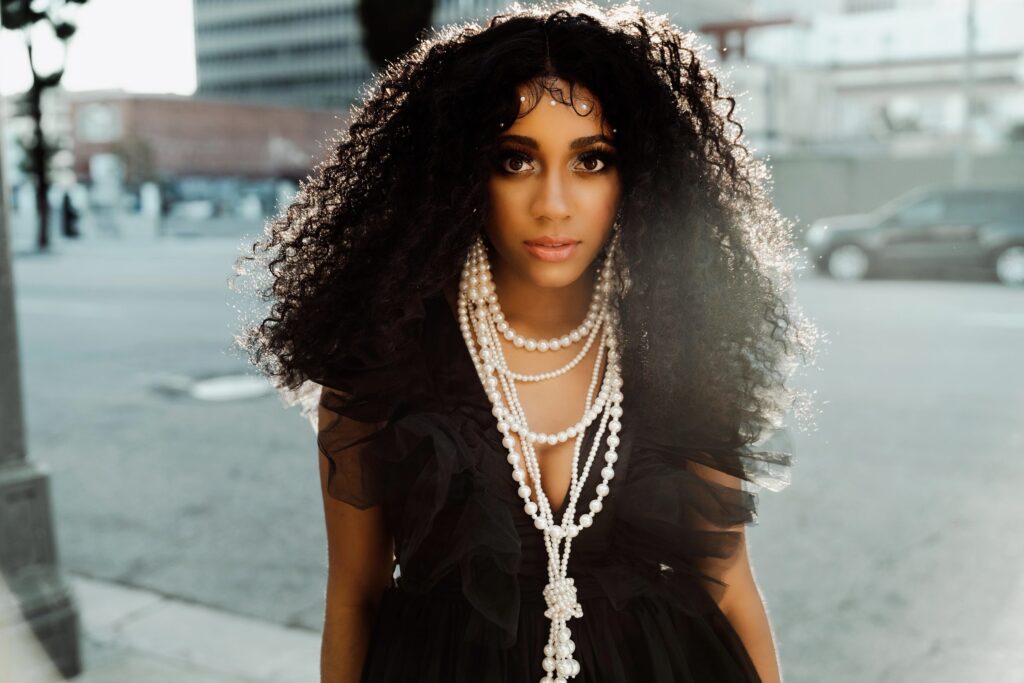 ---
A prominent and beloved singer and songwriter whose career spans more than five decades, Chaka Khan has publicly praised Butler for her precision and ability at a Thornton master class in 2014.
According to Chaka Khan, a beloved R & B artist in assessing Butler's gift: "You pay attention to every note: No tricks, no sliding into a note. That was fabulous. I take my hat off to you. I'm wowed."
And, just recently, many had become wowed when Butler and her friend, Jacob Martin, who collectively produced — amid the global pandemic — what they have appropriately labeled a "disruptive statement song," entitled "No Peace."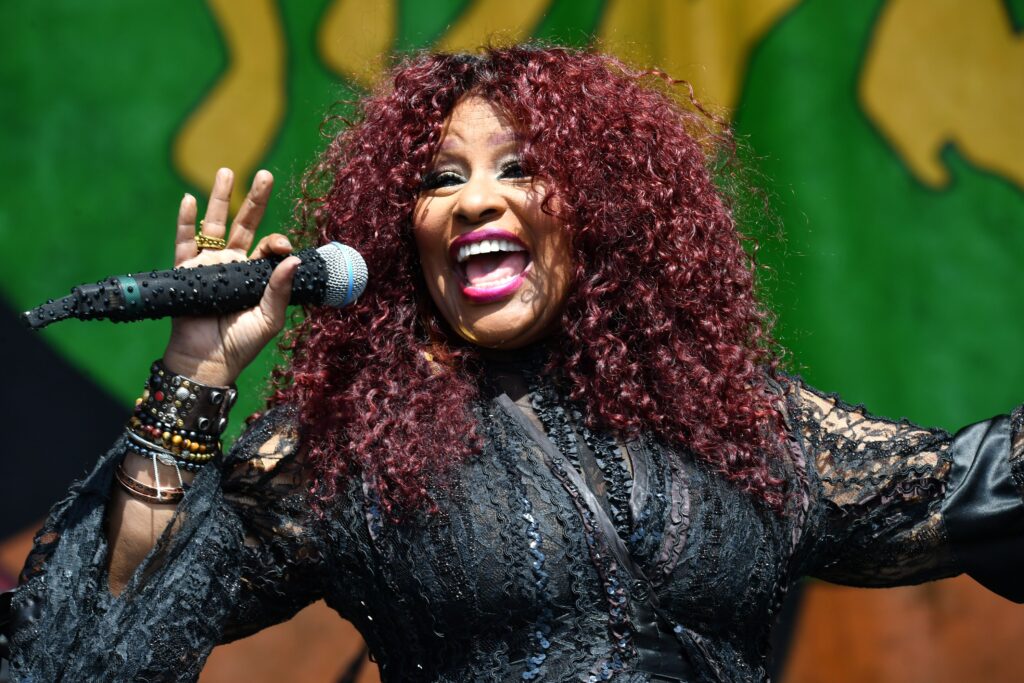 ---
Taking heed of the current travel and gathering restrictions, Butler and Martin masterfully composed, wrote, and recorded "No Peace" while quarantined in California and Washington, respectively.
According to Butler, the initial concept for the song was sparked following the death of George Floyd, a Black man who was slain by white police officer, Derek Chauvin, which led to subsequent protests.
Having grown up as a proverbial military child who was raised in Oceanside, California, Butler has made some remarkably immeasurable strides as a gifted singer, in large part because while she's heavily influenced by her gospel roots, she boasts the skills to transition easily between R&B, funk, hip-hop, and pop.
---
While at USC, for instance, Butler was a fixture amongst the Thornton Community during which she performed for major galas, events, and showcases, not to mention having performed with the school's cultural and arts-based organizations.
A Black Alumni Association Scholar who was a Somerville Resident — a USC Specialty Floor in Fluor Tower — butler frequently participated in a variety of events with the Center for Black Cultural Affairs (or CBCSA) which to her credit, led to her having co-founded in 2016 a branch of the University Student Government's Black Student Assembly (BSA) called Creative Experience.
Suitably known as "CreEx," this organized branch was created to provide resources, support, and a platform for what is known as black-identified creatives on campus to shine. Moreover, BSA's CreEx remains active and continues to serve as an incredible launching pad for numerous artists across disciplines at USC.
Also, Butler served as a coordinator for the Performing Arts Committee's Artist Network, all the while holding what is known as E-Board positions for the Saved By Grace (SBG) Gospel Choir, BSA's Black Actors Union, and Thornton's professional music fraternity, Mu Sigma Epsilon.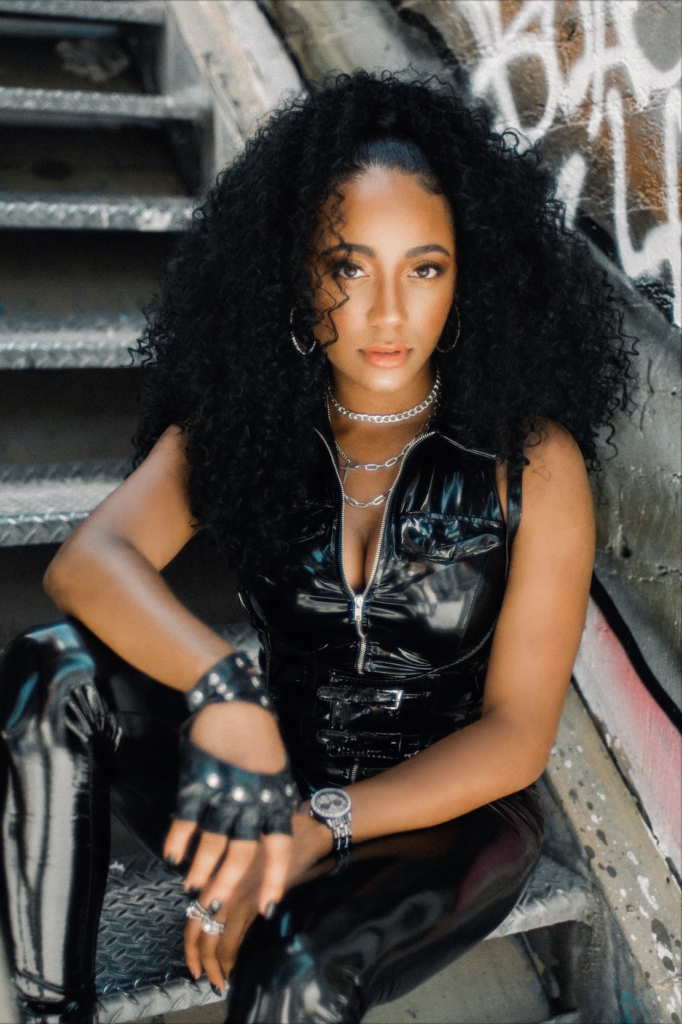 ---
As for her immeasurable talents as an entertainer, Butler has been afforded the golden opportunity savor a considerable amount of global success.
"I love that music is a conduit of change, but also of community," Butler said. "It is a universal language that forges new systems of support, encourages progressive ideals, and serves as a soundtrack to life's special moments."
As for her featured "No Peace" song, Butler emphasized, among other things, that this project is less about a specified age range and more so about a school of thought.
"If one believes that human life is of value, then 'No Peace' is catered to them," Butler said. "My personal mission is to inspire, empower, and educate diverse audiences worldwide through my work as a performer, entrepreneur, and social advocate. I hope to continue creating safe spaces for unique bodies of people to come together in expression and love."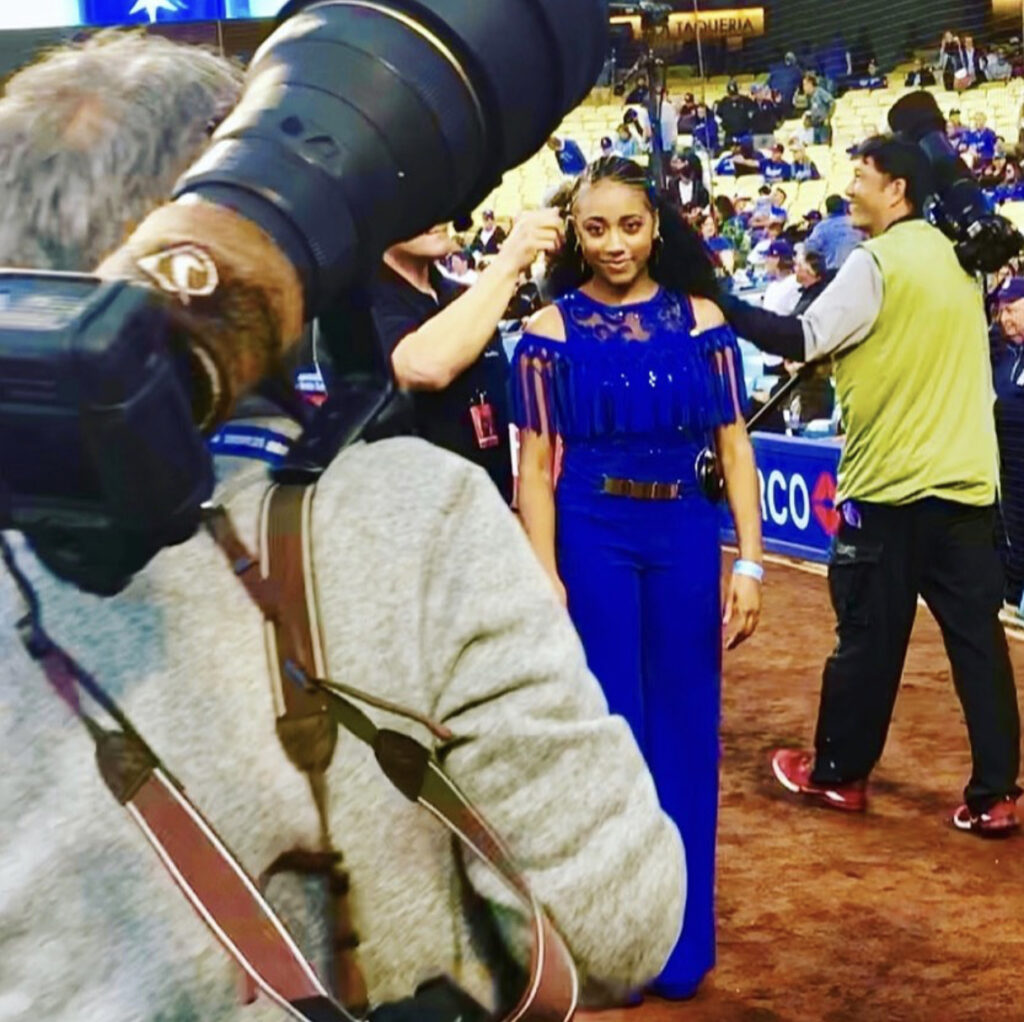 ---
Interestingly, Butler grew up singing in church and performed for the first time in a regional youth theater show at the tender age of 10.
Consequently, she joined her first professional girl band at 16 years of age.
Still, at just 23 years of age — coupled with an already remarkably brilliant resume — it's safe to assume that Butler's best and brightest days are well ahead of her.
Butler's itinerary includes what is known as a P3 Instagram Live Interview, @CelesteButlerOffical & @P3.Prod, which is scheduled for November 5 at 2 p.m. PST.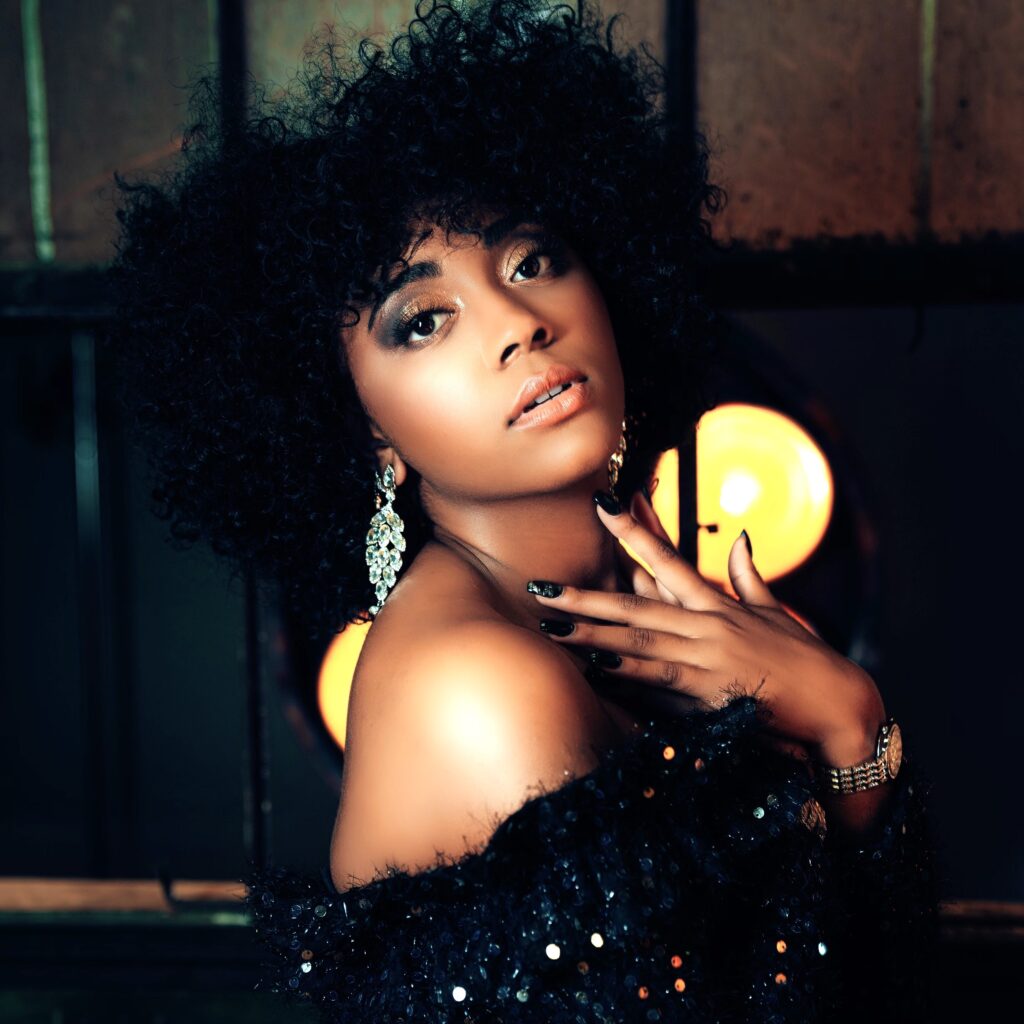 ---
She's also scheduled to take part in the Ultimate Vocal Music Virtual Summit as an assistant producer, panelist, and alumni mentor November 14-15.
Also, Butler will host The Celeste Effect (Band) Live Show from 6-10:30 p.m. PST at Pala Casino Spa & Resort in Pala, California.
Having performed in such major U. S. establishments as San Diego County, Orange County, Los Angeles County, and New York, Butler's music has attracted an international presence, considering she's performed in South Korea and China and has travelled to as many as 16 Caribbean countries while performing on Carnival Cruise Line.
---
CHECK OUT CELESTE BUTLER'S "NO PEACE"
---
For more information about Los Angeles Entertainer Businesswoman Celeste Butler, or to inquire about her music, a speaking engagement or public appearance, connect with her at via social media at: Facebook: https://www.facebook.com/MizzCelesteButler; Instagram: https://www.instagram.com/celestebutlerofficial/?hl=en. Also, send email:

celestebutlerofficial@gmail.com

.
---
CONNECT WITH THIS AWARD-WINNING JOURNALIST FOR MEDIA EXPOSURE
EDITOR'S NOTE: If you are an entrepreneur, business owner, producer, author, athlete, musician, barber, life coach, motivational speaker, cosmetologist, tax preparer, model, or pastor/minister who is seeking exposure and would like to share your story with an in-depth news feature, call Reporter Andre Johnson at 901-690-6587 or Facebook message him under "Andre T. Johnson" for details.
Andre Johnson is the award-winning Founder and Publisher for Making Headline News. A 2000 graduate of the University of Memphis School of Journalism and a former staff reporter of sports for the Memphis Commercial Appeal newspaper, Johnson covers the NBA Southwest Division from Dallas, Texas. To reach Johnson, send email to makingheadlinenews@gmail.com or to memphisgraduate@yahoo.com. Also, follow him on Twitter @AJ_Journalist or Instagram at @makingheadlinenews.