BREAKING COLOR BARRIERS: Houston's Tiffany Townsend's Ship Black believed to be the first black woman-owned product fulfillment center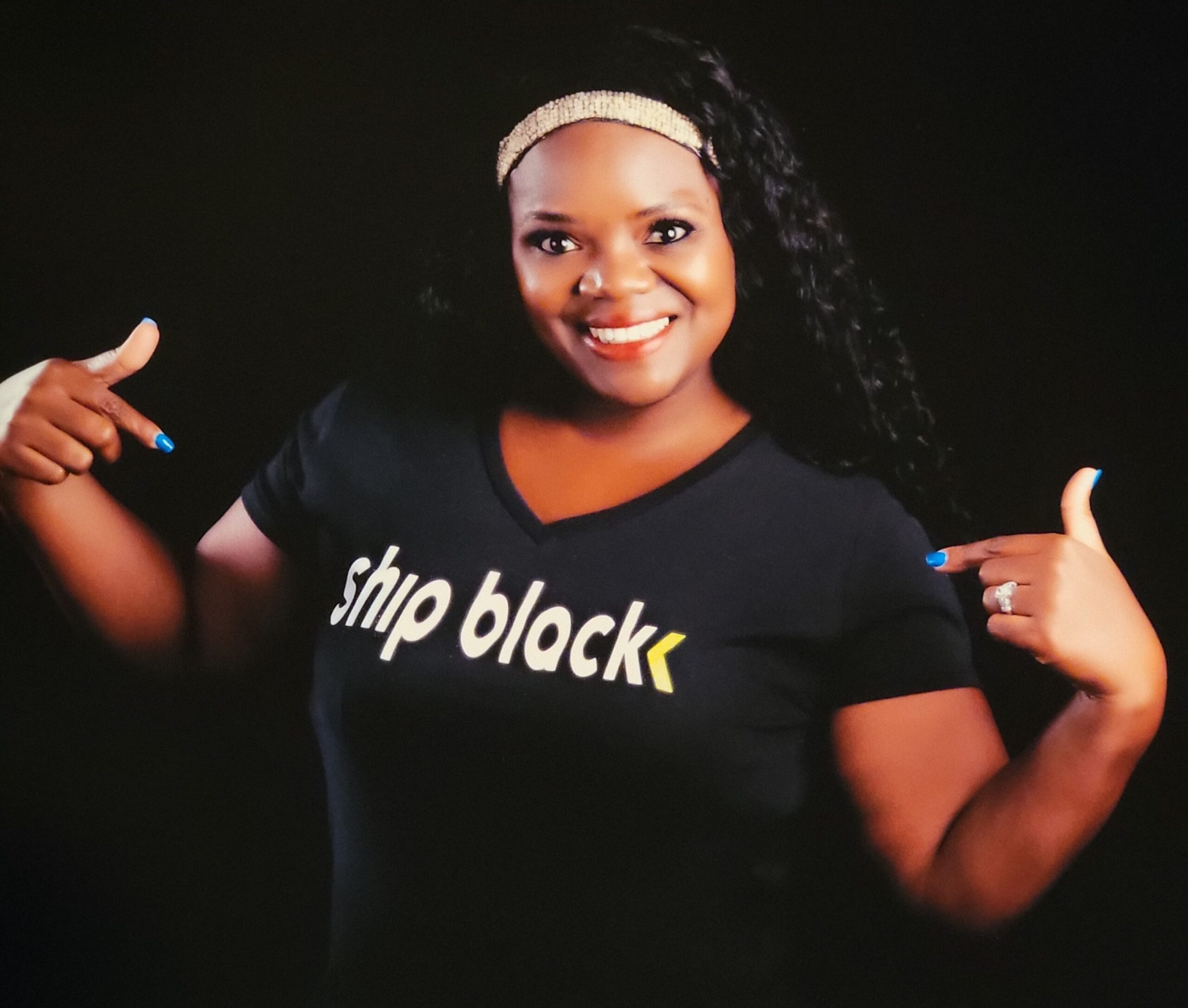 ---
EDITOR'S NOTE: In honor of Tiffany Townsend's historic milestone, Making Headline News deemed it essential to label this feature story our annual Black History Special Report. 
---
She considers a field and buys it. With the fruit of her hands, she plants a vineyard. (Proverbs 31:16 ESV)
---
LEAGUE OF HER OWN 
---
DALLAS — Tiffany Townsend could be appropriately described as a continuous Black History story in the making.
To her distinctly unique credit, Townsend, a progressive, thriving Houston-area entrepreneur in her right, is steadily making immeasurable strides in her remarkably compelling call as the mastermind behind Ship Black, rising logistics supercenter that has become a fixture for serving black-owned E-Commerce businesses.
Much to her delight, Townsend is believed to be the first black woman-owned product fulfillment center of its kind in the United States, a milestone by which the Angleton, Texas native doesn't merely take lightly.
"I was made aware of two (black) women in Atlanta that's coming together to try and create (a similar full center)," Townsend told Making Headline News during a weekend interview.
Suitably deemed a one-stop shop for small businesses, Ship Black's sustained success is centered largely on providing fulfillment services, education, and guidance in the customer service realm, all the while striving to elevate E-Commerce businesses and the effectiveness of their supply chain.
---

B.L.A.C.K is acronym that stands for: Businesses Learning And Collaborating for Knowledge.
For Townsend — who boasts a two-decades stint with the United States Postal Service — her flourishing shipping company is steadily setting itself apart from others of its kind.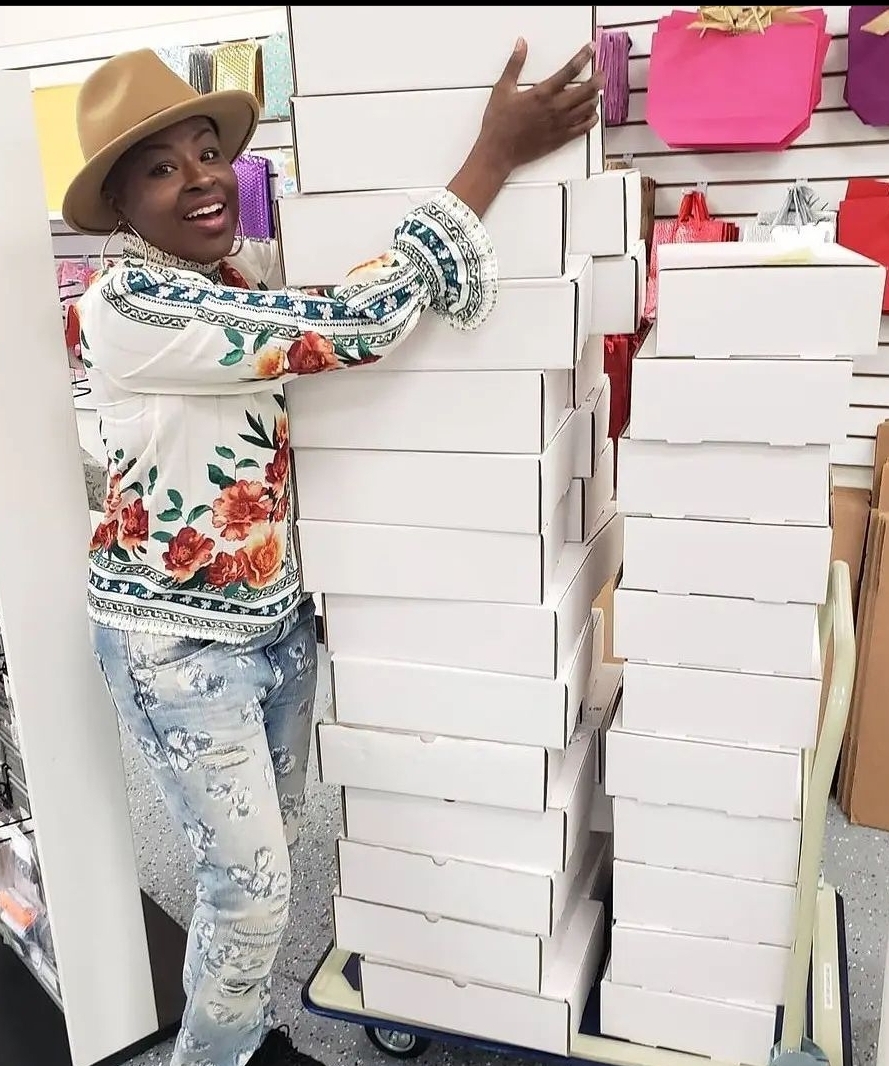 ---
Amongst the reasons is that according to Townsend, "As they flooded in my store, I seen mistake after mistake. I did more educating then shipping. "I'm passionate about serving and serving at high level."
So much, in fact, that Ship Black has now taken on the same identity as "Uber Black," Townsend says without hesitation.
"B.L.A.C.K is the level above first class," she said. "(Were a) top tier service."
Appropriately labeled a premier packaging and shipping service, Ship Black offers a wide range of services, most notably:
Packaging and Fulfillment
Warehouse and Storage
Delivery and Transportation and,
Consulting and Shipping Education
Townsend's rise to entrepreneurial success comes amid humble beginnings.
Prior to stepping out on faith by establishing a credible business, Townsend worked as a correctional officer for the State of Texas for two years before moving up to sergeant my last year.
---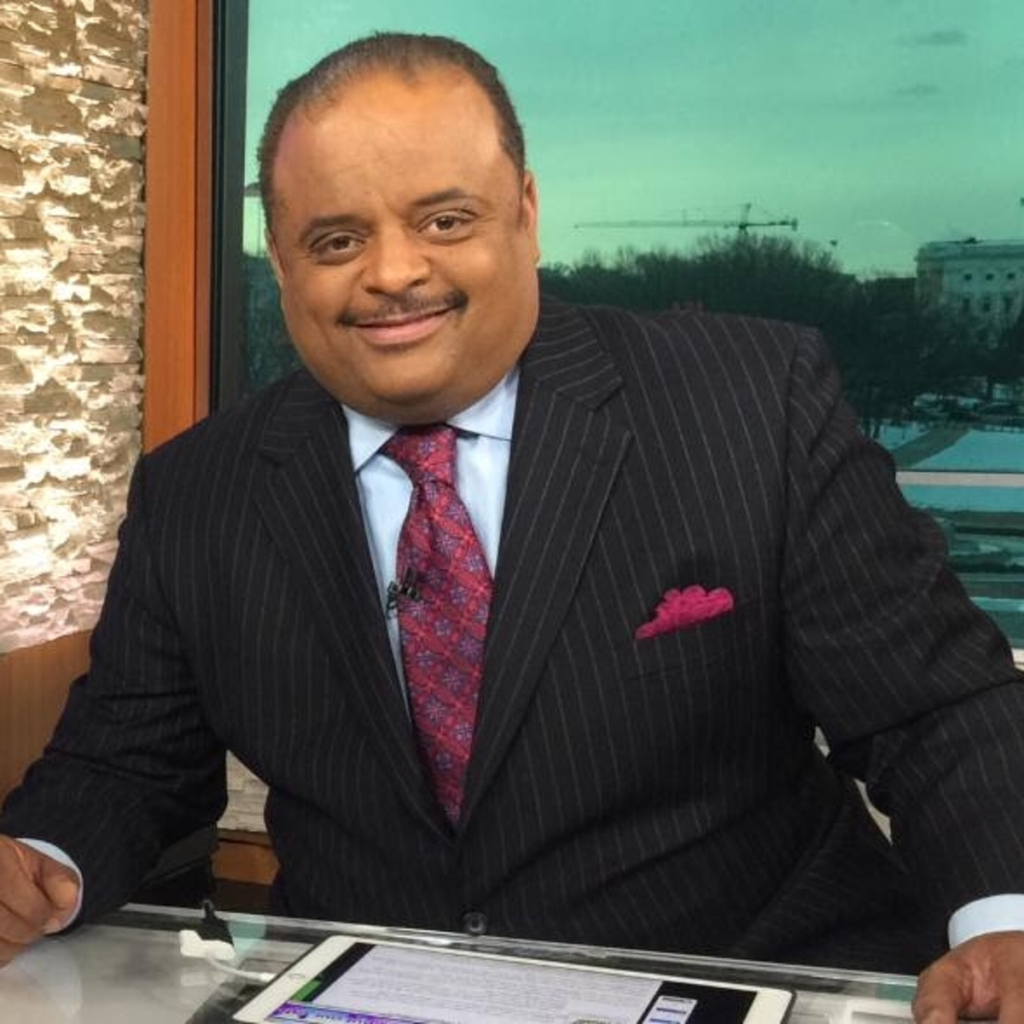 ---
During her tenure with United States Postal Service, Townsend initially served as a window distribution clerk before being promoted to interim supervisor. She then assumed the role as postmaster, a stint that lasted approximately 10 years.
"I've seen the postal process from being to end," Townsend recalls. "I specialized in strategic planning, leadership, and community service as a postmaster. I grew to love the post the service products and other services. What it actually meant was that the (USPS) was the only agency in the United States that delivered to every home on a daily basis. "In the early 1900's the postal service was the second most gathered place in the community behind the church."
Following a stellar career at the USPS, Townsend bolted the company, which subsequently fueled her desire to start her own postal store.
---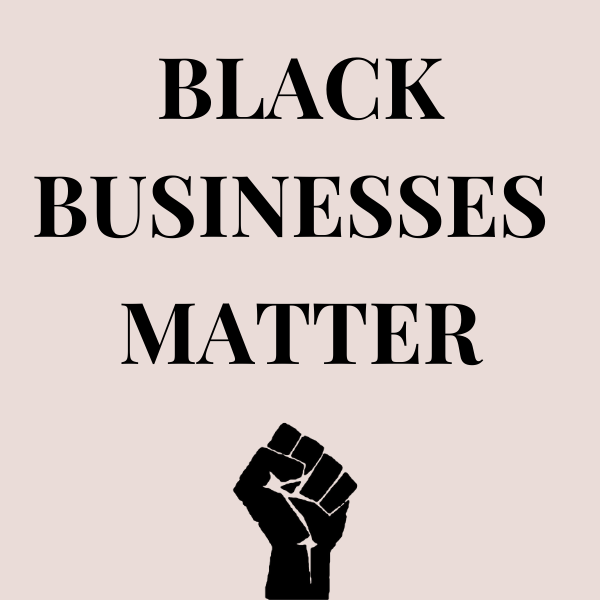 ---
"(I was determined to) to (revitalize) the community service that I felt that was lost through the hustle and bustle and the reputation of the United States Postal Service," Townsend explained. "Not even a year into my new venture, the pandemic hit, and I had to pivot to survive."
As Townsend recalls, the coronavirus outbreak had ultimately given way to Ship Black losing as many as 90 percent of "my foot traffic in my store," she said.
In a nutshell, she acknowledged, a majority of sales were lost amongst  customers ranging in ages 55-to-75.
Still, Townsend was destined not to allow the unprecedented global pandemic to deter her from making her long-awaited dream a reality.
"I gained a new audience of individuals, (ranging mostly in ages) 25-to-45, who were new e-commerce business owners," Townsend recalls. "The pandemic product a sudden increase in e-commerce business owners, as well as small brick and mortar businesses who were forced to close their doors. They had (a dire) need to pivot to online sales to continue to serve their customers."
Because of her steadfast commitment to grow her newly-erected shipping company, Townsend describes her office as one that has become a place where many of these E-commerce business owners meet in passing.
"They began to collaborate for knowledge," Townsend said of the continuous traffic that routinely swarms her office. When the Summer of 2020 hit, the culture switched to 'Shop Black.'"
---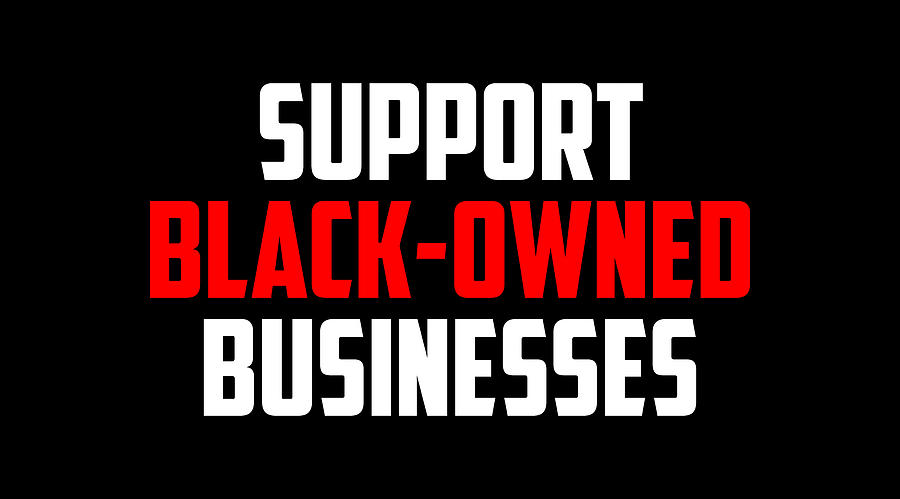 ---
And the rest, as they say, was history.
A year-and-a-half removed from witnessing Ship Black officially go into operations, Townsend could be appropriately described as a continuous Black History story in the making.
For all the right reason, to put it more precisely.
---
IN GREAT COMPANY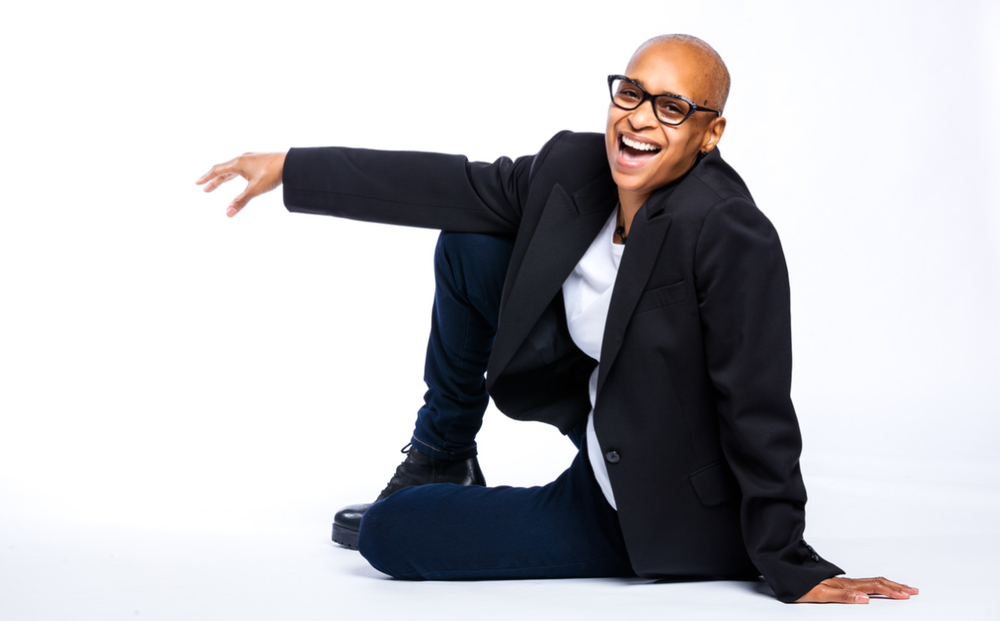 ---
"God put on my heart to encourage them to ship black," Townsend said of advancement of her featured endeavor. "When Ship Black was birthed, I began not only educating them but providing the full service for these business owners. I immediately started seeing the benefits of my services, positioning the business for long-term growth and success. All of them had great products and a loyal customer base, but just needed help on the back end. We free up their time, saved them money, and provided excellent customer service."
Currently "building for expansion," Townsend said Ship Black's new warehouse is scheduled to complete sometime this summer. Also, a Ship Black app is being designed to ease the burdens of new E-commerce businesses owners.
---
MORE ON TOWNSEND
---
NEED NATIONAL MEDIA EXPOSURE? CALL TODAY

: 901.690.6587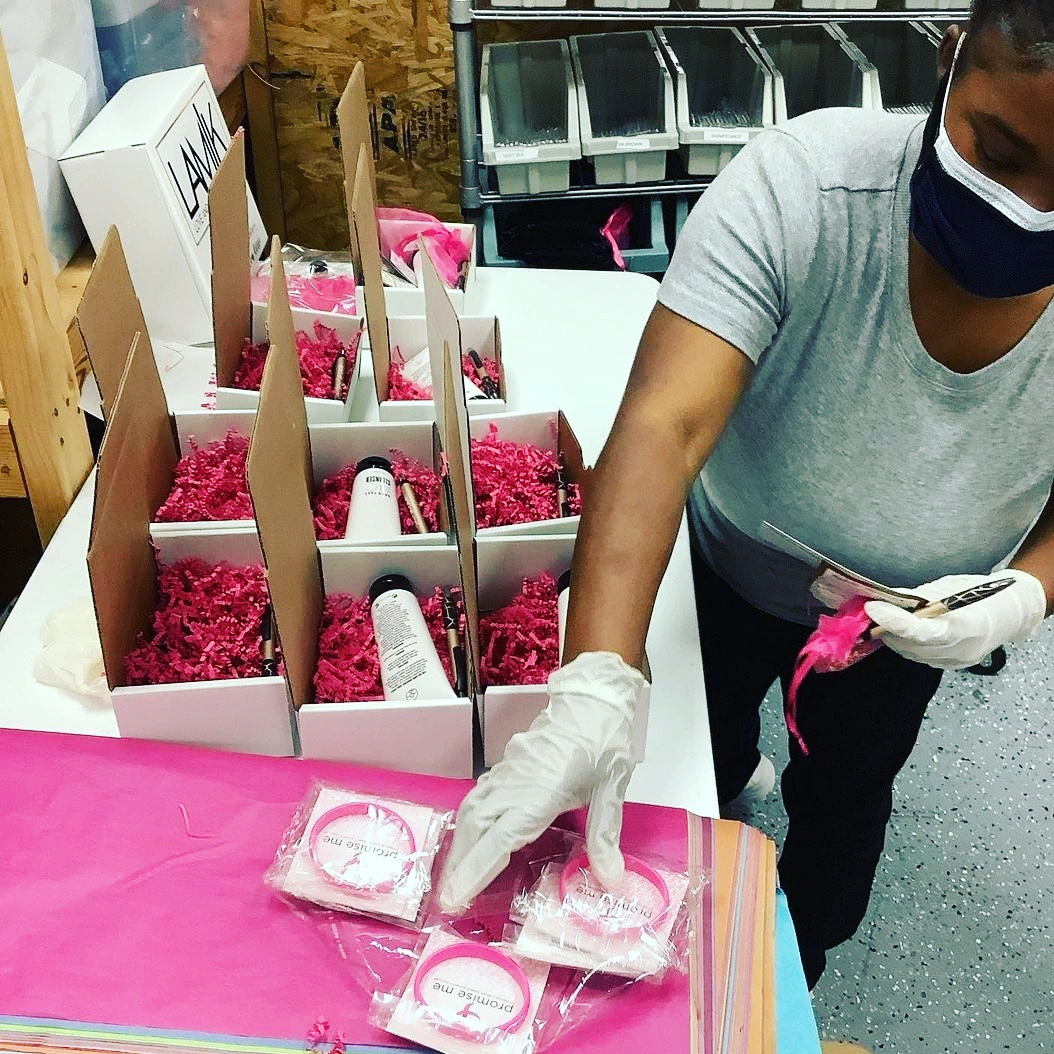 ---
"I can't personally help every new E-commerce business owner, but hopefully, my new app will prevent shipping mistakes early, so they don't pay for them later," Townsend said.
Since the inception of her company, Townsend has serviced consumers throughout the U. S. and internationally, including the UK, Africa, and China, just to name a few.
Amongst Townsend's notable entrepreneurial accolades include:
Having kitted the celebrity box for the Netflix Documentary "Biggie I Got A Story To Tell: The Life of Notorious BIG"
Serviced celebrity client, New York Times bestselling Author Wahida Clark of Wahida Clark Publishing
Being selected in 2021 to pitch Ship Black in two National Pitch Competitions and one State Competition.
Finishing Runner-Up In Black Woman Talk Tech
Having raised $10,000 for my Ship Black's startup in 2021
Having completed three cohorts in 2021: SURE Program at the University of Houston, Founders First, and Tru Fund
Having been invited to pitch for one of the largest tech firms in the world in 2021 and,
Having been nominated for the 2022 Profiles of Excellence Award for her selfless contributions to the community, which have allowed for the enhancement of individuals during the COVID-19 pandemic
"This is my greatest joy," Townsend said of the sustained success of Ship Black. "I've contributed to the success of numerous E-commerce businesses and will continue to do so in years to come."
A trend by which the Angleton, Texas native doesn't merely take lightly.
---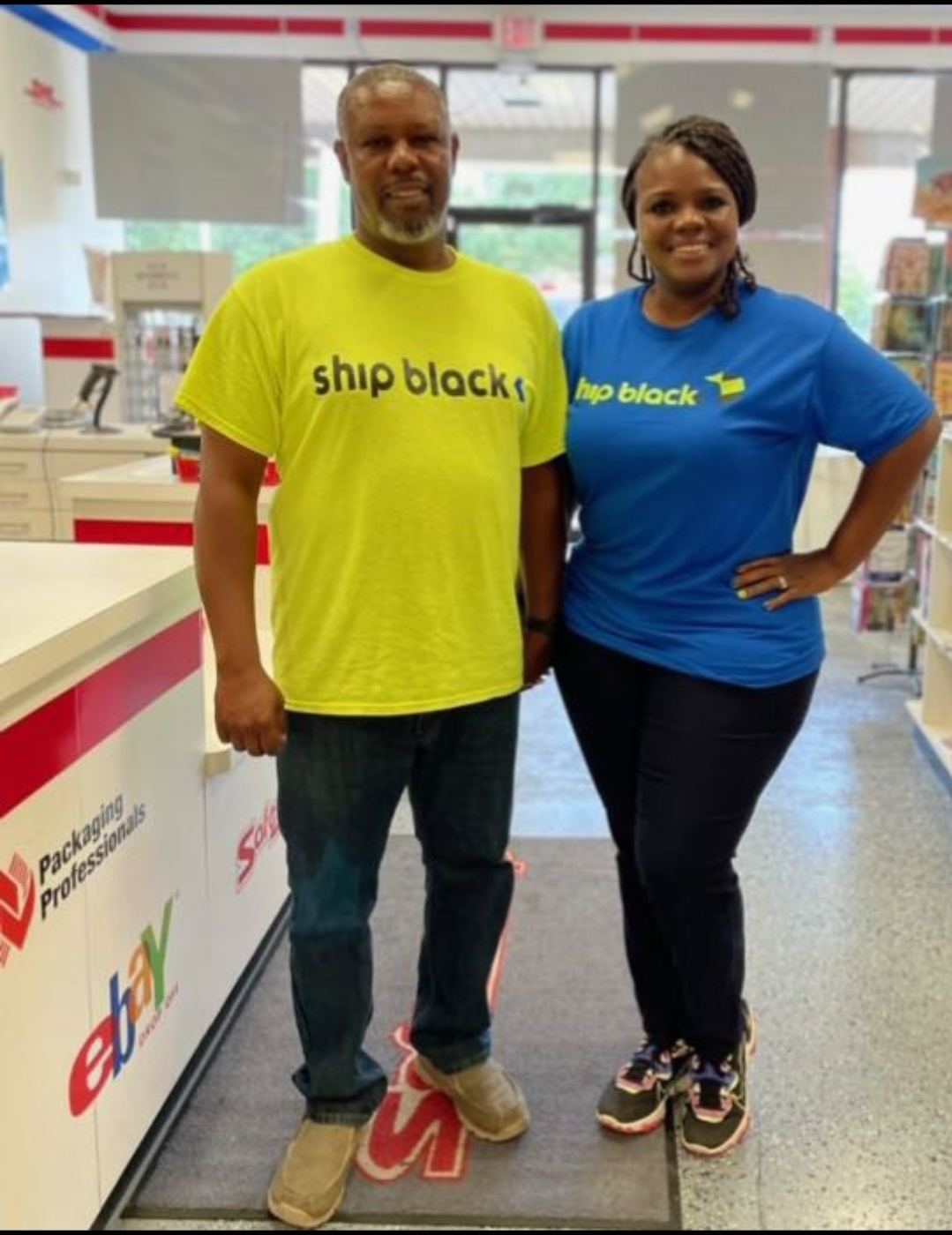 ---
ROLAND MARTIN
INTERVIEWS TIFFANY TOWNSEND
---
For more information Houston-area Businesswoman Tiffany Townsend of Ship Black, to inquire about her services, to schedule a public appearance or speaking engagement, call 413.337.SHIP (7447) or connect with her via Facebook at: https://www.facebook.com/shipblackco; Instagram: https://www.instagram.com/shipblackco/; LinkedIn: https://www.linkedin.com/company/ship-black/.  Also, send email to:

info@shipblack.com

.
---
CONNECT WITH THIS AWARD-WINNING JOURNALIST FOR MEDIA EXPOSURE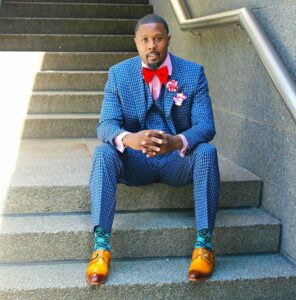 EDITOR'S NOTE: If you are an entrepreneur, business owner, producer, author, athlete, musician, barber, life coach, motivational speaker, cosmetologist, tax preparer, model, or pastor/minister who is seeking exposure and would like to share your story with an in-depth news feature, call Reporter Andre Johnson at 901-690-6587 or Facebook message him under "Andre T. Johnson" for details.
Andre Johnson is the award-winning Founder and Publisher for Making Headline News. A 2000 graduate of the University of Memphis School of Journalism and a former staff reporter of sports for the Memphis Commercial Appeal newspaper, Johnson covers the NBA Southwest Division from Dallas, Texas. To reach Johnson, send email to makingheadlinenews@gmail.com or to memphisgraduate@yahoo.com. Also, follow him on Twitter @AJ_Journalist or Instagram at @makingheadlinenews.
---
ADVERTISE WITH US