GOD-ORDERED STEPS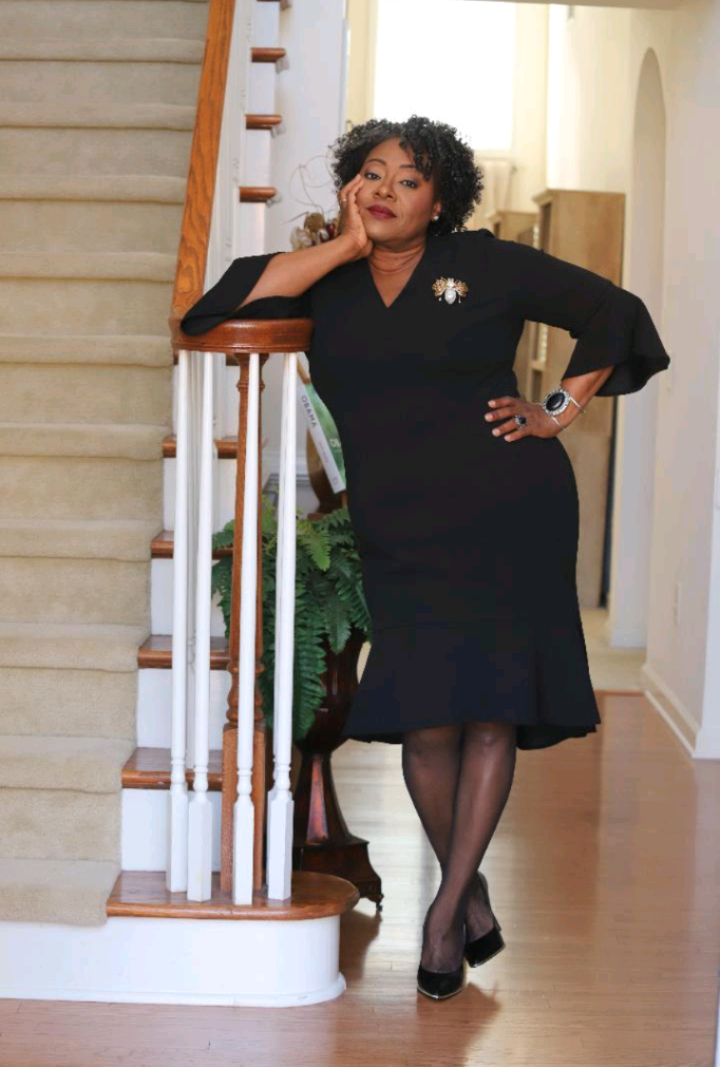 DALLAS — With all due respect to Verna V. Nickelberry, she essentially had it wrong.
Consider, for instance, when during a weekend interview with Making Headline News, Nickelberry, whose family is originally from Mississippi, spoke about her strong ties to Memphis.
"We moved to Memphis when I was five years old, Nickelberry said. "So Memphis is all I know. It's home."
Wrong.
With all due respect to Nickelberry, while she has an immeasurable connection to Memphis, credit her remarkably compelling strides as a notable businesswoman as being arguably the pivotal factor that has given way to her attracting more of a national presence through her endeavors.
OH TASTE AND SEE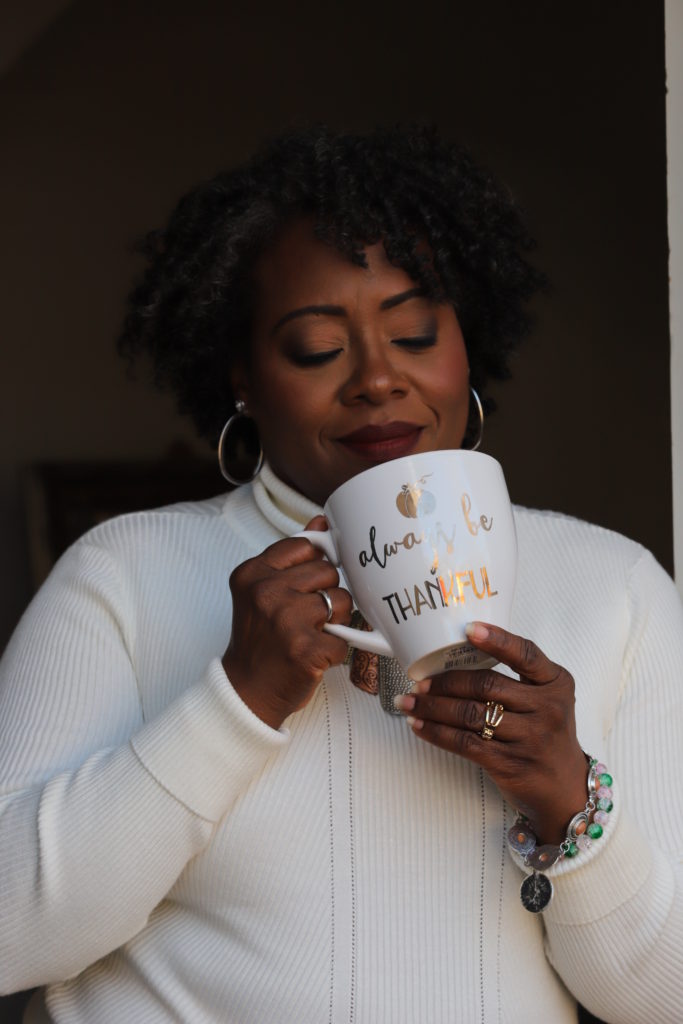 Currently of a resident in the Atlanta area, Nickelberry is owner and chief executive officer of VeMaShe Enterprise LLC, her up-and-coming media company whose featured entity is product is ODINARY PEOPLE Magazine (or OPM), which went into full operations in 2008.
In addition to running the day-to-day operations of her business, Nickelberry is an accomplished writer, having authored two books: "He Wrote The Script…Just Follow It!: Applying Biblical Principals for Entrepreneurial Success" and "Blue Skies & Green Grass: A 30 Day Affirmation Journal."
Also, she were amongst 14 women who collectively wrote the book entitled, "Cultivating Your It Factor: 14 Must Haves  To Discover, Define and Refine Your Signature Brand."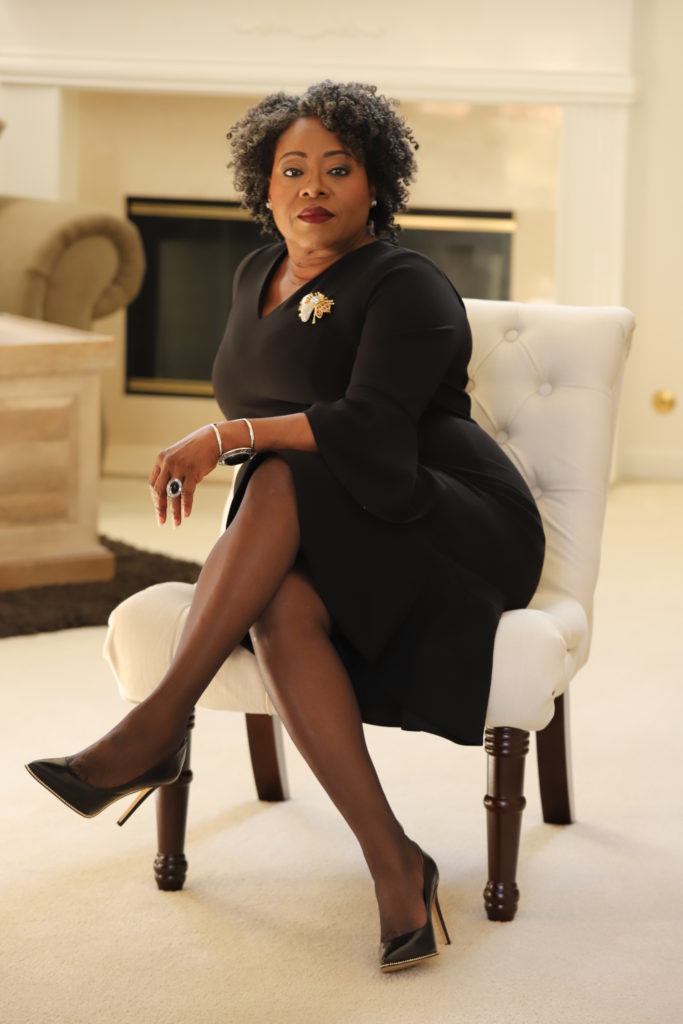 Her children's book, "The Adventures Of KayKay" will jumpstart a 12-book series and is scheduled to be released this summer, she said.
"I wish I had a great story for you, but the truth is my business found me," Nickelberry said.
With all due respect once again, Nickelberry — displaying a such resiliency and poise as only she could — certainly has an inspiring story to tell, considering VeMaShe Enterprise emerged courtesy of a rather unique combination that's comprised of her name as well as the names of her two sons, which intriguingly means "family, unite, and love."
"I'm wanting to create a family company that my son would work at," Nickelberry said of her business venture, which has been in existence for approximately 10 years.
Although Nickelberry is pretty adamant that her publication essentially "found me," amongst the things about which she's thoroughly convinced is that her flourishing enterprise undoubtedly has been endorsed by God.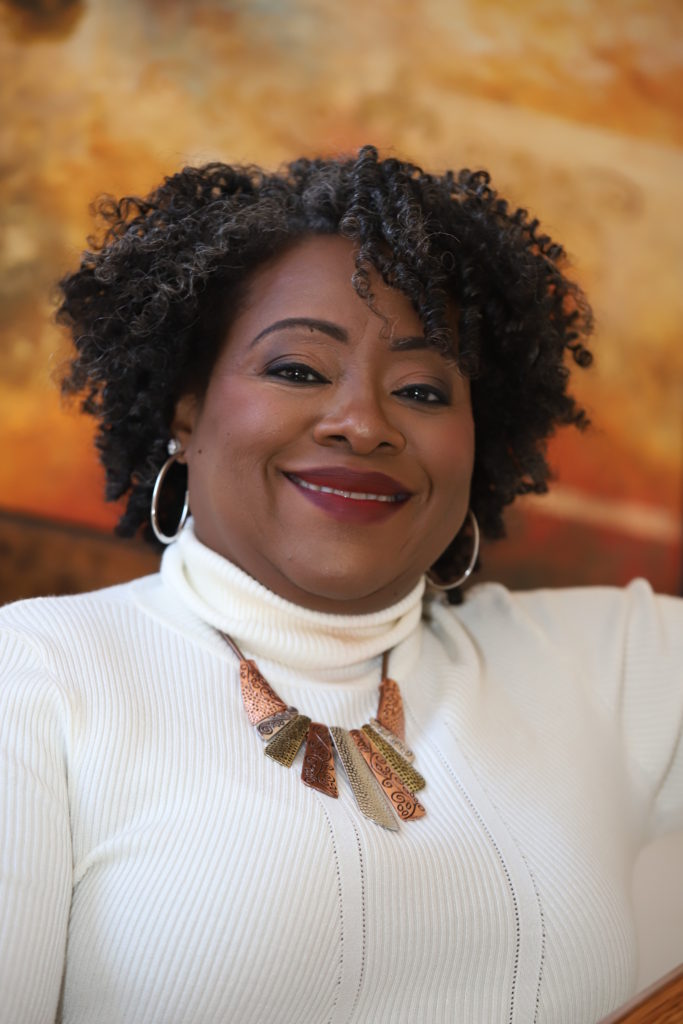 "It is an assignment — a vision — from God which took place in 2005, but was not birth until 2008," Nickelberry explained. "We've been at it for 10 years."
And what a memorable decade it has been for this progressive, thriving businesswoman, who doesn't shy away from the notion that God is the Focal Point of a company whose best and brightest days are well ahead of it.
Interestingly, Nickelberry's magazine is widely known for hosting an annual business prayer breakfast, as well as its annual OPM Servant Awards, an event that customarily honors individuals, non-profit organizations, and corporations, particularly for their valiant contributions to communities.
This year's OPM Servant Awards are scheduled for  September 20 in nearby Conyer, Georgia.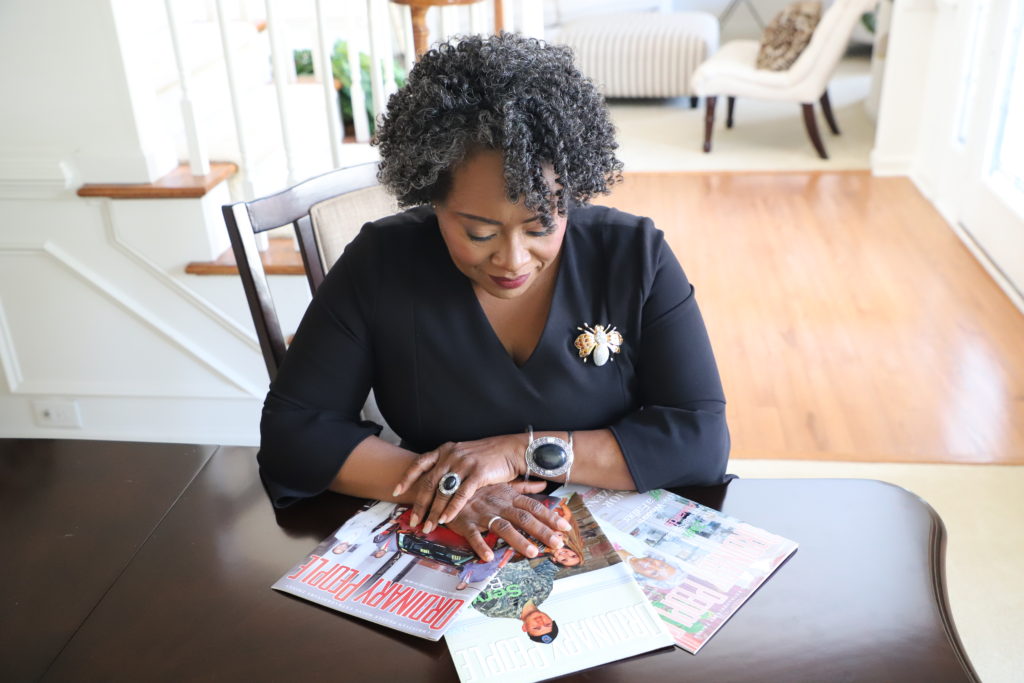 "We also give out a life time achievement award," said Nickelberry, alluding to her event's The Sylvester Bowens Life Time Achievement, which is named in honor of her father.
Though her venture accommodates people of all ages and ethnic groups nationwide, Nickelberry emphasized she's especially blessed to have been afforded the golden opportunity to bask in the glory of her God-given element.
"I enjoy the freedom doing what I love," Nickelberry said. "OPM is an inspirational magazine, so we get to share the word of God and some great testimonies of God's miracles and blessings. This is actually one of the segments in the magazine."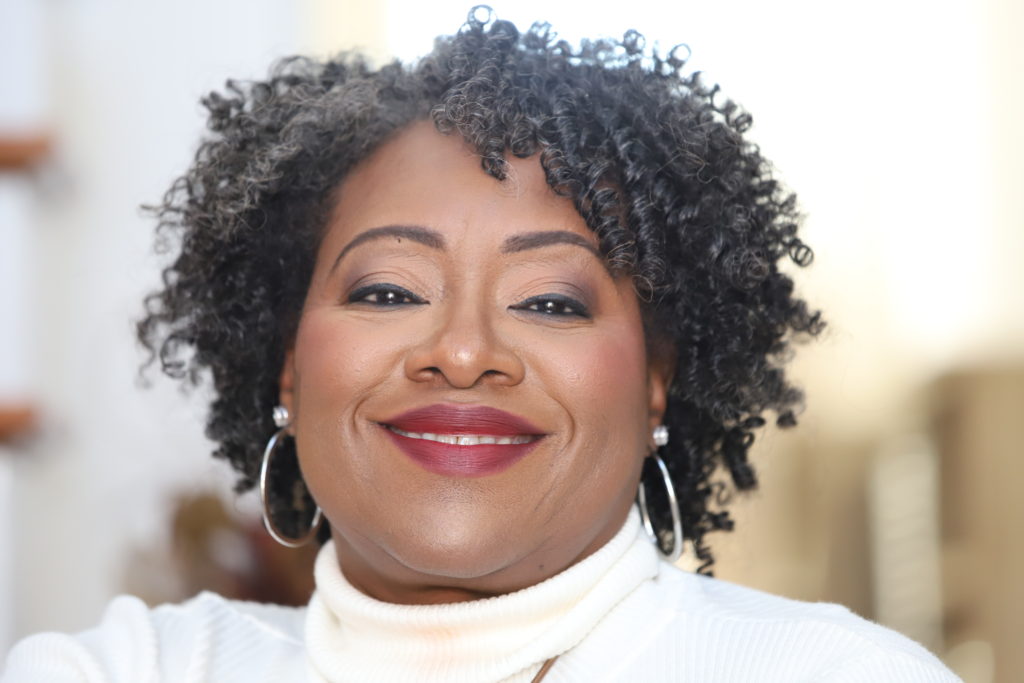 Although Nickelberry admittedly was reluctant to go into business for herself, she's overwhelmingly giddy she had ultimately answered God's Voice by exercising her faith in ways unimaginable. "I answered the call from God and, nevertheless, I moved forward," Nickelberry said with a smile. "I'm God taught."
And, for that reasons, Memphis isn't all she knows.
With all due respect to this talented, gifted businesswoman, she's fully persuaded that even while walking fervently in her divine purpose, the best is yet to come.
"If I can but inspire one person while I'm on my daily journey, I would have done my part in bring a smile to someone's face and joy to their heart," Nickelberry said.
Capping off a brilliantly, empowering story, one she sensed she never had to tell.
But God Whom, much to her delight, had the final say.
---
For more information about Atlanta-area Businesswoman Verna V. Nickelberry, or to schedule her for a public appearance or speaking engagement, call 901.949.3409 or connect with her via social media at:
---
CONNECT WITH THIS AWARD-WINNING JOURNALIST FOR MEDIA EXPOSURE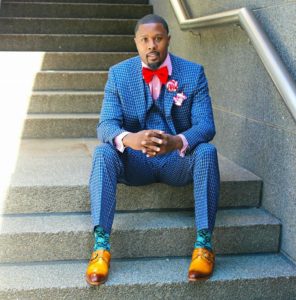 EDITOR'S NOTE: If you are an entrepreneur, business owner, producer, author, athlete, musician, barber, life coach, motivational speaker, cosmetologist, tax preparer, model, or pastor/minister who is seeking exposure and would like to share your story with an in-depth news feature, call Reporter Andre Johnson at 901-690-6587 or Facebook message him under "Andre T. Johnson" for details.
Andre Johnson is the award-winning Founder and Publisher for Making Headline News. A 2000 graduate of the University of Memphis School of Journalism and a former staff reporter of sports for the Memphis Commercial Appeal newspaper, Johnson covers the NBA Southwest Division from Dallas, Texas. To reach Johnson, send email to andre@makingheadlinenews.com or to memphisgraduate@yahoo.com. Also, follow him on Twitter @AJ_Journalist.